Testimonials – Carpet Cleaner Reviews
James is a very responsive and customer oriented kind-of-guy. We appreciate his work and integrity. He worked quickly and targeted the stained areas with great success. We are very happy with the cleaned carpets @almost 1000 sq ft plus stairs.
My mother's 5 year old carpet came perfectly clean and removed several old stains including pet stains. The appearance of the carpet and wonderful service exceeded my expectations.
I was extremely pleased with this company. They made a nasty pet stained apartment carpet look like new and smell wonderful! Whatever method they use doesnt leave a wet carpet and it works beautifully! James made contact with me by phone and text, was on time, and professional. I highly recommend New Again to anyone who has pets or not and I will use them again. You won't be dissappointed!
James did an awesome job on my mothers carpet. We are getting the house ready for sale and I did not expect much could be done. I am very pleased with the results. The carpets look almost new. Thank you
WOW! I met with the CEO before getting the carpets done. He was nice, respectful, professional and funny. He measured each room and gave me a total before signing the contract,which was a very good price. He asked me to vacuum before he came back the SAME DAY to clean the carpets! There were stains other companys could not get out but New Again did! I waited 2 weeks to do this review to see if the stain would come back and the carpets are spot free!! Carpets were dry before the next business day. I wish i would've taken before and after pic to post with this review. We are satisfied and will be using them again in the future! Thank You James.
Just had condo carpets cleaned by New Again. I was impressed with both the process and the technicians. They were professional and friendly, and took time to answer all my questions. The carpets look great and were bone-dry within minutes! I would definitely recommend New Again.
James arrived on time as communicated, and was very personable and professional. We had older berber carpet that we were concerned about being able to come clean. Within about an hours time our carpet literally looked like new again. I would highly recommend New Again Carpet Cleaning. This is who We will be calling the next time we need carpets cleaned. Thanks for the great results James!
What a wonderful job!! What a delightful man!! We had all of corporate carpets cleaned first. Then, in less than a week we invited New Again into our home. Great Job!! If your thinking about have your carpets cleaned, make the call. Best value in Allen County area!!!
James did a fantastic job on the bedroom that we had him clean. We had an animal leave a very terrible mess on the carpet and we were concerned that we were going to have to replace the carpet in that room costing us HUNDEREDS of dollars. It is amazing the results of what he did. Thank you so much!!!
Outstanding job! I've tried several different carpet cleaning companies and none of them came close to New Again's quality! My carpet is clean, smells great, and soft! Thanks for a great job!
Great Job! Had a nasty tea stain and he got it out! Carpet looks like new!!! Could not be happier!
Fabulous....our carpet has never looked better. Thank you so much and I will recommend you to others. Have a blessed New Year.
James did an AMAZING job! We had significant pet stains in one room. He made it look like new! He was on time and focused on the job. James seems like a very nice and genuine person. Will be calling him again.
Guys were out fast and took care of the carpet. Couldn't ask for anything more.
Our carpet looks and smells wonderful! After having a dog in the house for many years, I am confident that my carpets are clean! They did a great job and fun to have in my home! We were even able to move our furniture back in after just a few hours.
I used to call steam cleaners. They did an okay job, but something just wasn't right. I still smelled doggie for one thing. Then I tried New Again. They are who I call every time now.James and Anthony make our old carpet look, smell, and feel brand new. We have two indoor boxers, and in one hour, these two fine gentlemen get rid of stains and odors...and our carpet is completely dry very quick. It's amazing!! I highly recommend New Again.
On time. Professional and courteous. Will gladly use this service again.
Was on time. Very nice and friendly.
Very nice. Easy to work with. Did a wonderful job. I will have him out again.
I am so pleased with New Again Carpet Cleaning's system. I have always had Stanley Steamer in the past, and they don't scrub. They just steam, and in thirty minutes they are gone. I am so happy how this [New Again} system gets to the root of the stains and just plain everyday traffic. Thank you.
The owner called me at 11 am to say he would be here soon. At 11:35 am he arrived. He explained what he was going to do. WE ARE VERY HAPPY!
James was on time. Price was excellent. Friendly. The work was outstanding.
Very pleased!! James explained the cleaner and technique used. Also, he put up with my loud doggie…
Saw an ad in the newspaper 'Stain Removal Specialist'. I called, and he came the same day and removed the tough stains. Good relationship with customer.
WOW! My thanks to James Vowels of New Again Carpet Cleaning. This is not your ordinary carpet cleaning. I have always had steam cleaning done on my carpets…but this is not steam cleaning. I showed him my carpets…which are on cement floors. Every time I had them cleaned, dark spots would come up in the same places. He said that will not happen with this system. Dark spots are completely gone…never before!
We have used many carpet cleaning companies in the past and none of them could seem to get the pet stains or odor out, but New Again did what none of the other companies could do! They got both out, and we had really dirty traffic areas which the other companies also couldn't get clean, but New Again got out 90% of it, and they saved our carpets. Now we don't have to buy new carpet….thanks to New Again!
James cleaned our carpets, and we were very impressed with how great the carpet looked! Not only is he professional, but he also treats his job as a calling and ministry from God. He does it like he was doing it for the Lord. Thanks.
Dear New Again Carpet Cleaning, Thanks so much for the first class carpet care that you afforded my wife and I as well as our church. Other companies have tried to get the stains out of the church basement but never could but your company did. It is evident that you stay very current with the latest techniques of carpet care and have dedicated yourself to being the best. That is what we are looking for and will certainly use you again.
Each time we've used New Again Carpet Cleaning, we've been reminded why they are our carpet cleaner of choice. By the time they're done, our carpet looks and feels brand new! Thanks so much for the great service!
I have never seen a company clean carpet the way New Again does. My pet stains disappeared and didn't come back. When they were finished, there was no pet odor and my carpets were dry very fast. I would recommend New Again to everyone! They are the best I have ever seen!
I cannot remember when I worked with a company that truly cared about me as a customer as much as New Again. They were prompt, diligent, and conscientious. I had a home I was selling and could not replace the carpeting which was very dingy and had pet stains. James and his co-worker physically worked hard at removing all of the stains. I came back later when the job was finished and was amazed how well the carpeting looked! The pets stains were gone and the dirt was gone too. And, the carpet was dry. I was told that my carpet may take longer to dry because of all of the extra treatment, but it was truly dry only a couple of hours after they finished. I am telling all of my friends and family who have used the "other" name cleaners that only gloss over the top and leave the carpeting wet for many hours. He said he didn't want to impress me, but amaze me, and they did it! I highly recommend this company.
I have 6 kids ages 22-7 and 5 dogs all sizes..we were going to throw out the carpet and had been saving to but new. These guys came in and made my carpet look new again. Thank you They are very professional and on time.
My wife and I are moving out of our home and New Again Carpet Cleaning is who we chose to clean our carpets. I was amazed and how clean my carpets were after they had finished. Not only was it how clean the carpet was, but how soft and "new" it felt. I would recommend these guys to anyone and I will definitely be a life long customer!
First and foremost - I have had lots of experience with other carpet cleaners. I must say that New Again is different. When they finished cleaning, I was amazed at the lack of wettness my carpets had. Normally with past company's my carpets were so wet that it took days to completely dry. The quality of work and time spent cleaning my carpets was excellent. The honest and christian attitude of the owner is exactly the type of person I enjoy doing business with.
Mr vowels came into town to visit family and stopped by our home , were are residential property managers, and recently, move from one unit to the managers office, we have had this carpet cleaned 3times since march , and spots were just coming back, this low moisture system that he is using now beats anything I have ever seen, it looks like I have never seen it , I would recommend this method and company to everyone.
I appreciated the way you were able to bring my dirty old carpet back to life. You worked extra hard on the pet stains and they are virtually gone. Now my home looks great to sell! Thank you.
Forget about Stanley Stea_____ and any other steam extraction system! This is a dry system and I thought it would never get out my dog stains, (MOLD, urine, and the other) but my carpet looks brand new. I will have them back if I need it again I will not think twice. I will also recommend this to my complex as the carpet is better than when I moved in. Pete is so great at his job and he is really knowledgeable too!Price wise they keep pace with any of the others.Len Jesse
Carpets came out great! I would definitely use them again.
Great people! I called to set up an appointment on Monday & they were out that Wednesday... ON TIME! My carpets had a terrible pet odor from the previous home owner. Now they look even better & smell awesome! Thank you SO MUCH! I will be referring everyone to you!!
If you have never used or heard of New Again, I know you are wondering if you can trust this company. We have high expectations and we are happy that we gave New Again a chance. James, the owner, did a great job getting our carpets to look like "New Again" and they dried within a couple of hours. You won't be disappointed!
We recently purchased a used mini van that had extreme staining on the seats and carpets. We gave New Again a call and after they came and cleaned it, the carpet and upholstery looked incredible!!! We HIGHLY recommend James and the New Again company to anyone who may be looking for a solution to extreme staining! U won't be disappointed!!
James was able to turn a disastrous tear in our carpet into a pleasant looking spot. He was very nice and knowledgable, as well as pleasant to be around. He explains everything very clearly and works quickly. You can tell that he knows what he is doing and has been doing this for quite some time. Will definitely use him in the future for all of our carpet needs.
Made our 14 year old carpet look new again. All the stains from cats, coffee,and traffic are gone. Best cleaning we ever had.I highly recommend New Again.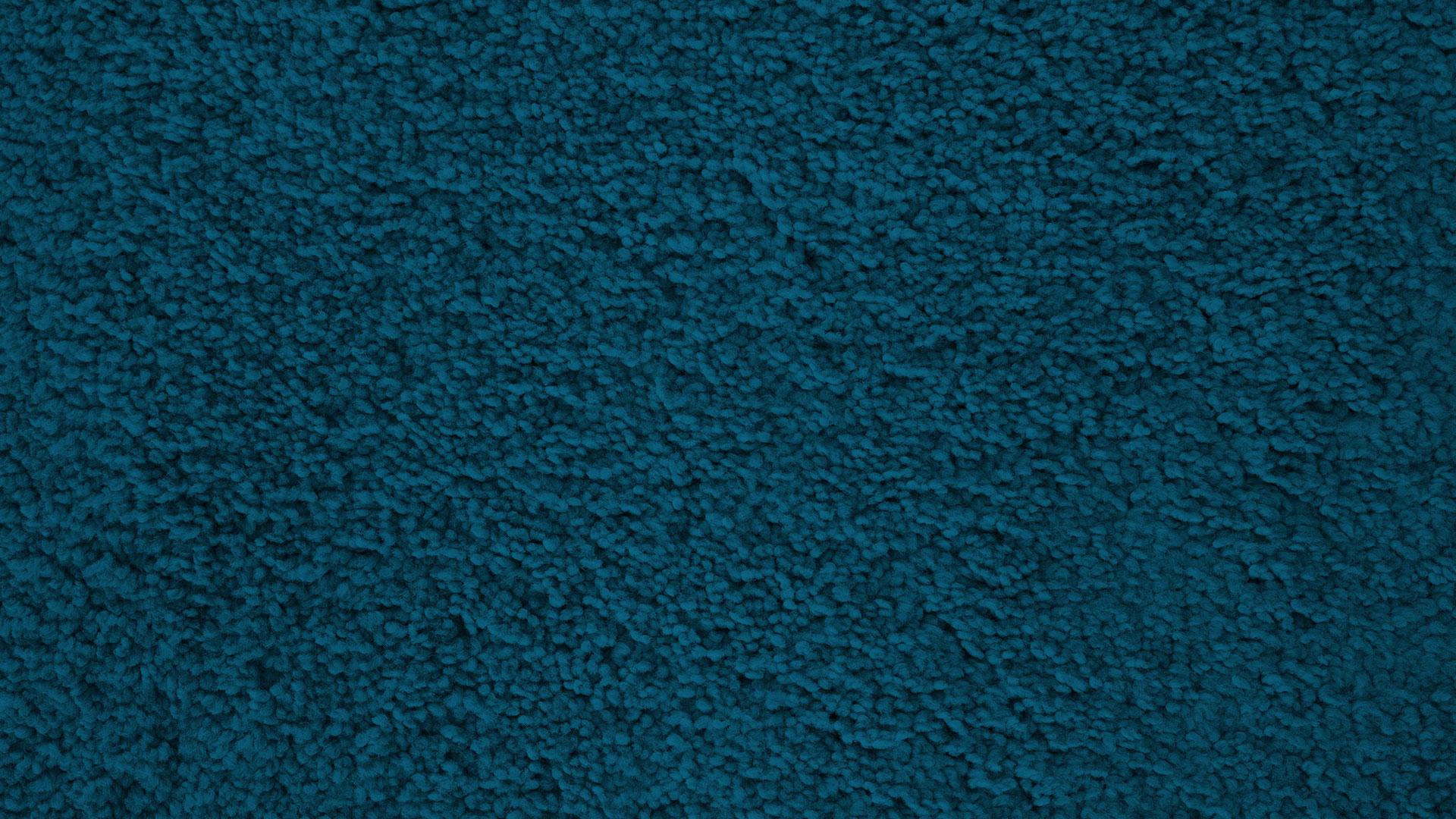 If you are looking to schedule your appointment or need more information about New Again Carpet Cleaning, then please call 260-210-3847 or complete our online request form.