Expert Pet Stain Removal Service in Fort Wayne by New Again Carpet Cleaning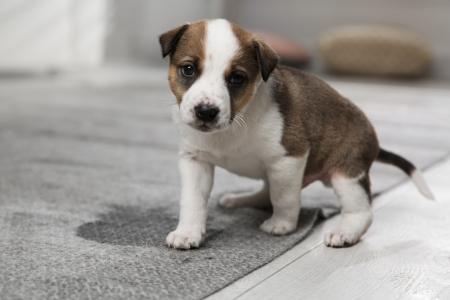 Are stubborn pet stains and odors ruining the beauty and comfort of your Fort Wayne home? Look no further than New Again Carpet Cleaning for the most professional and effective pet stain removal service in the area. Our experienced team understands the unique challenges of pet-related accidents and is dedicated to restoring your carpets and upholstery to their pristine condition. With our state-of-the-art equipment and proven techniques, New Again Carpet Cleaning guarantees complete stain and odor removal, leaving your home fresh and clean for both you and your furry companions to enjoy.
At New Again Carpet Cleaning, we take pride in our commitment to customer satisfaction. Our pet stain removal experts in Fort Wayne are not only skilled at eliminating even the toughest stains but also ensuring that your carpets and upholstery remain in excellent condition. We use eco-friendly products that are safe for your pets and family while effectively removing stains and odors at their source. Don't let pet accidents disrupt your home's comfort and aesthetics any longer. Trust New Again Carpet Cleaning for professional pet stain removal in Fort Wayne, and experience the difference of a clean and fresh living space.
Unparalleled Expertise in Pet Stain Removal Services
When it comes to pet stain removal services in our local area, there's no doubt that New Again Carpet Cleaning stands out as the top resource. With a reputation for excellence and a dedicated team of experts, they have earned their place as the leading carpet cleaning company in town. New Again Carpet Cleaning's specialized approach to tackling pet stains and odors sets them apart, ensuring that every home they service is left spotless and smelling fresh. If you want your carpets to look and feel their best while saying goodbye to those pesky pet stains, New Again Carpet Cleaning is the go-to choice for exceptional results.
Benefits of Routine Carpet Cleaning and Pet Stain Removal Services
Prolongs Carpet Lifespan: Regular carpet cleaning and pet stain removal not only refresh the appearance of your floors but also extend their longevity by preventing deep-set stains and fiber degradation.
Healthier Indoor Environment: These services eliminate allergens, dust mites, and pet dander, promoting better indoor air quality and reducing the risk of allergies or respiratory issues for your family.
Enhanced Aesthetic Appeal: Say goodbye to unsightly stains and odors, as routine cleaning keeps your carpets looking their best, making your home more inviting and visually appealing.
Pet-Friendly Atmosphere: Removing pet stains promptly discourages re-marking, helping to maintain a clean and odor-free environment for your furry companions.
Cost Savings: Preventing the need for premature carpet replacement, routine cleaning and stain removal can save you money in the long run.
Peace of Mind: Knowing your home is clean and free from hidden pet stains provides peace of mind, making your space more comfortable and enjoyable for everyone.
Call New Again Carpet Cleaning today for pet stain removal services in Fort Wayne.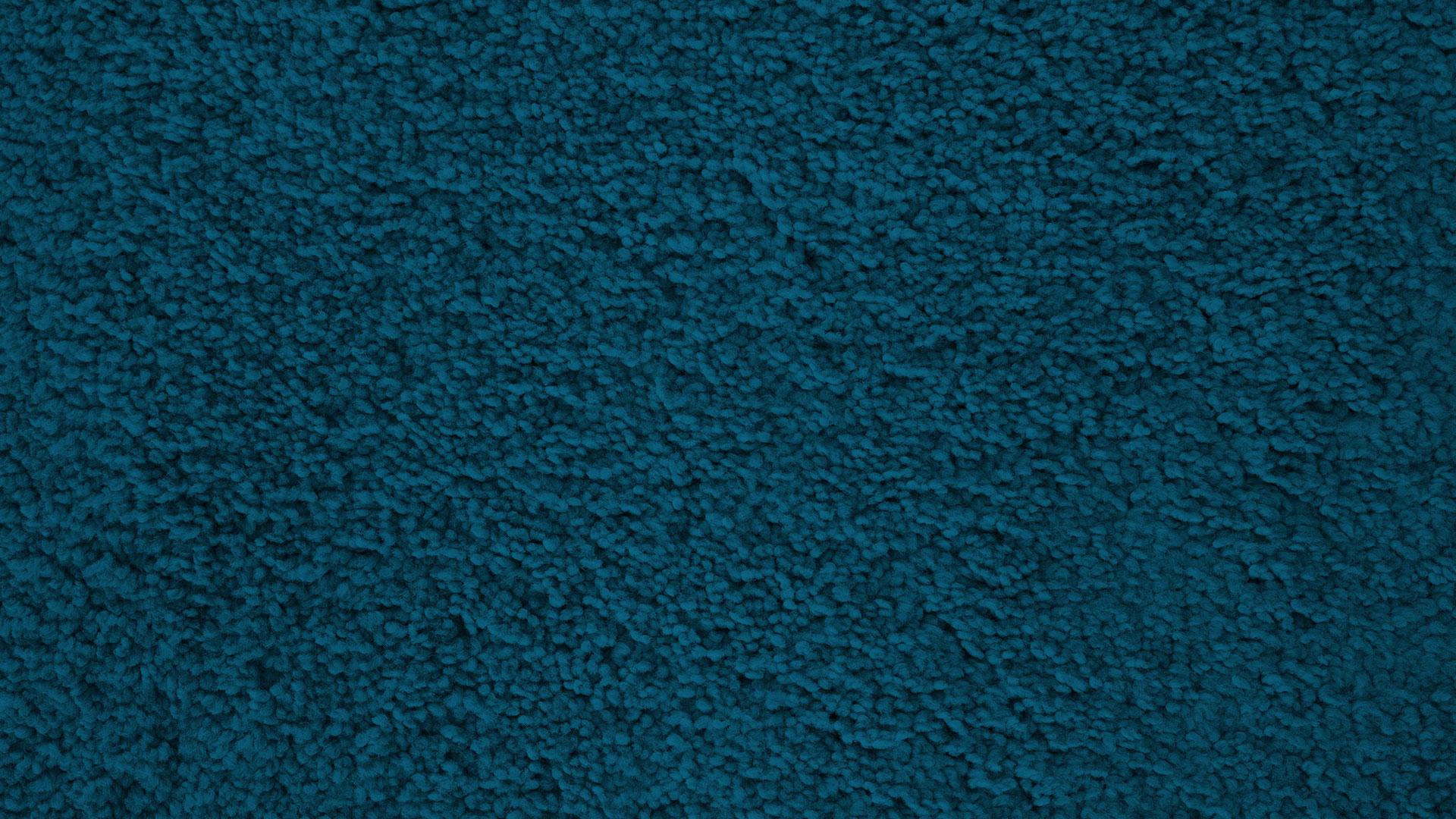 If you are looking to schedule your appointment or need more information about New Again Carpet Cleaning, then please call us today!