YOUR TRUSTED CARPET CLEANING SERVICES IN FORT WAYNE & THE SURROUNDING AREAS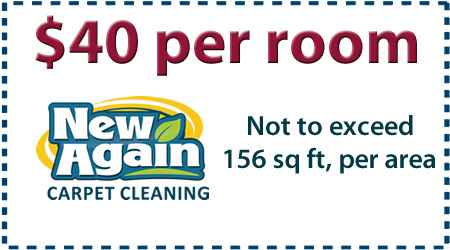 New Again Carpet Cleaning offers premium carpet cleaning services and repairs for families and businesses in Fort Wayne and surrounding areas. We believe in making the process easy and enjoyable for our customers, which is why we also offer a free estimate. Our services range from cleaning carpets, upholstery, tile, and grout.
We aim to make your carpet and other features look as good as new. Our experts use state-of-the-art methods and equipment to restore the beauty of your home. Take some time to look at our portfolio of previous work and read our glowing reviews; we know you'll feel confident about partnering with us for service.
UPHOLSTERY CLEANING IN FORT WAYNE
Much of the same mess that ends up on your carpets can ruin your upholstery. At New Again Carpet Cleaning, our job is to eliminate the spots and stains that get on your furniture and cause significant damage to the fabrics. We clean away dirt, pet fur, coffee stains, and more.
Having your upholstery cleaned professionally offers essential benefits and will increase the lifespan of your home furnishings. With routine cleaning for your carpets and upholstery, you'll notice fewer lingering odors and better indoor air quality. Take good care of your home's interior for better aesthetics and improved quality of life.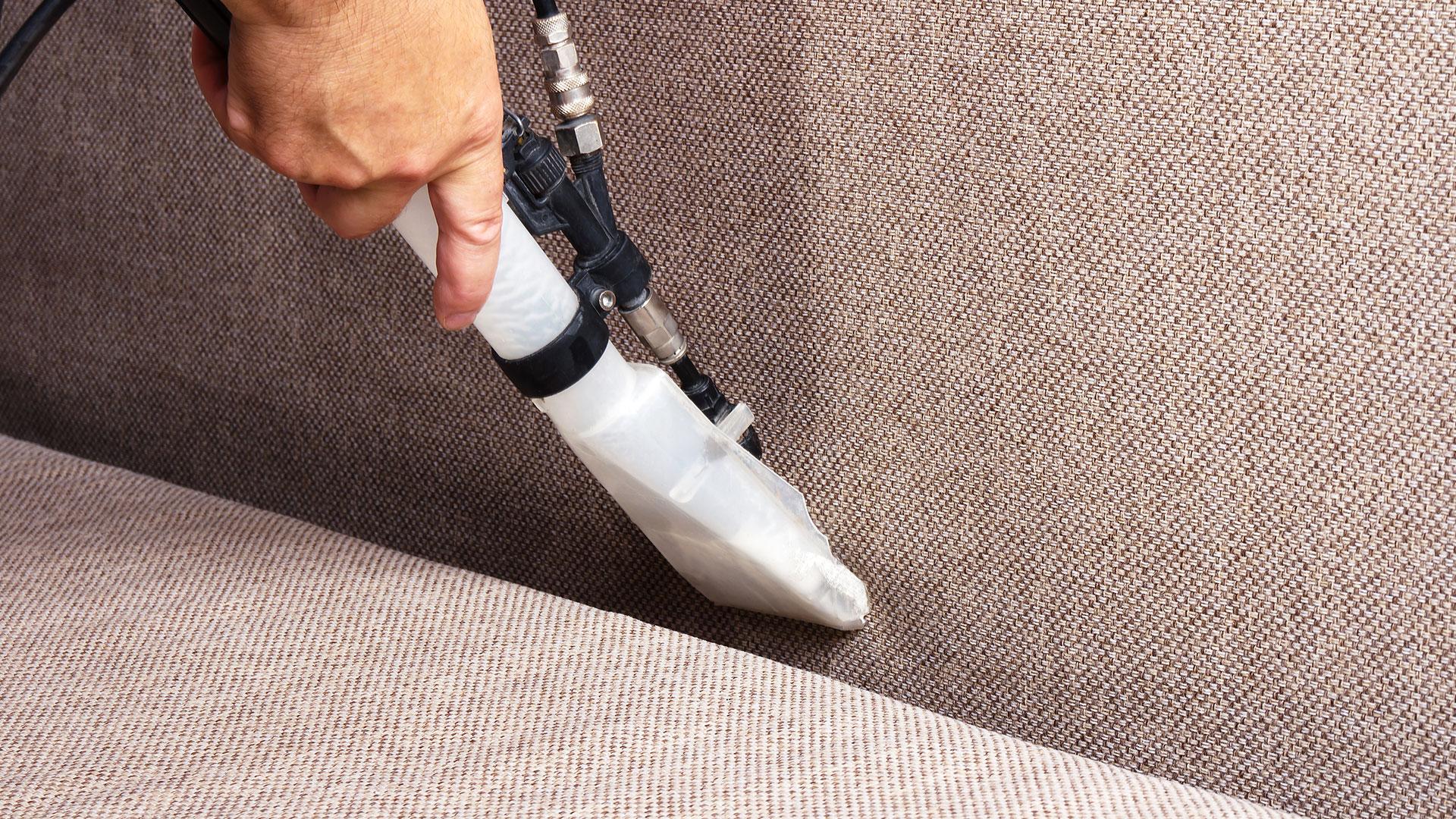 Carpet Repairs
Contending with carpet repairs may not be as fun to plan for as a project like a kitchen remodeling, but it has to be done. The differences you'll notice once your carpet is brought back to life with quality repairs are outstanding. New Again Carpet Cleaning is professionally trained and extensively experienced with a wide range of carpet repair services.
Call us when you need to correct existing carpet issues such as stains, burns, holes, wrinkling, rips, tears, and more. The carpeting inside your home should be a luxurious feature and not a tainted and damaged eyesore. Contact our team of industry pros to schedule your service appointment.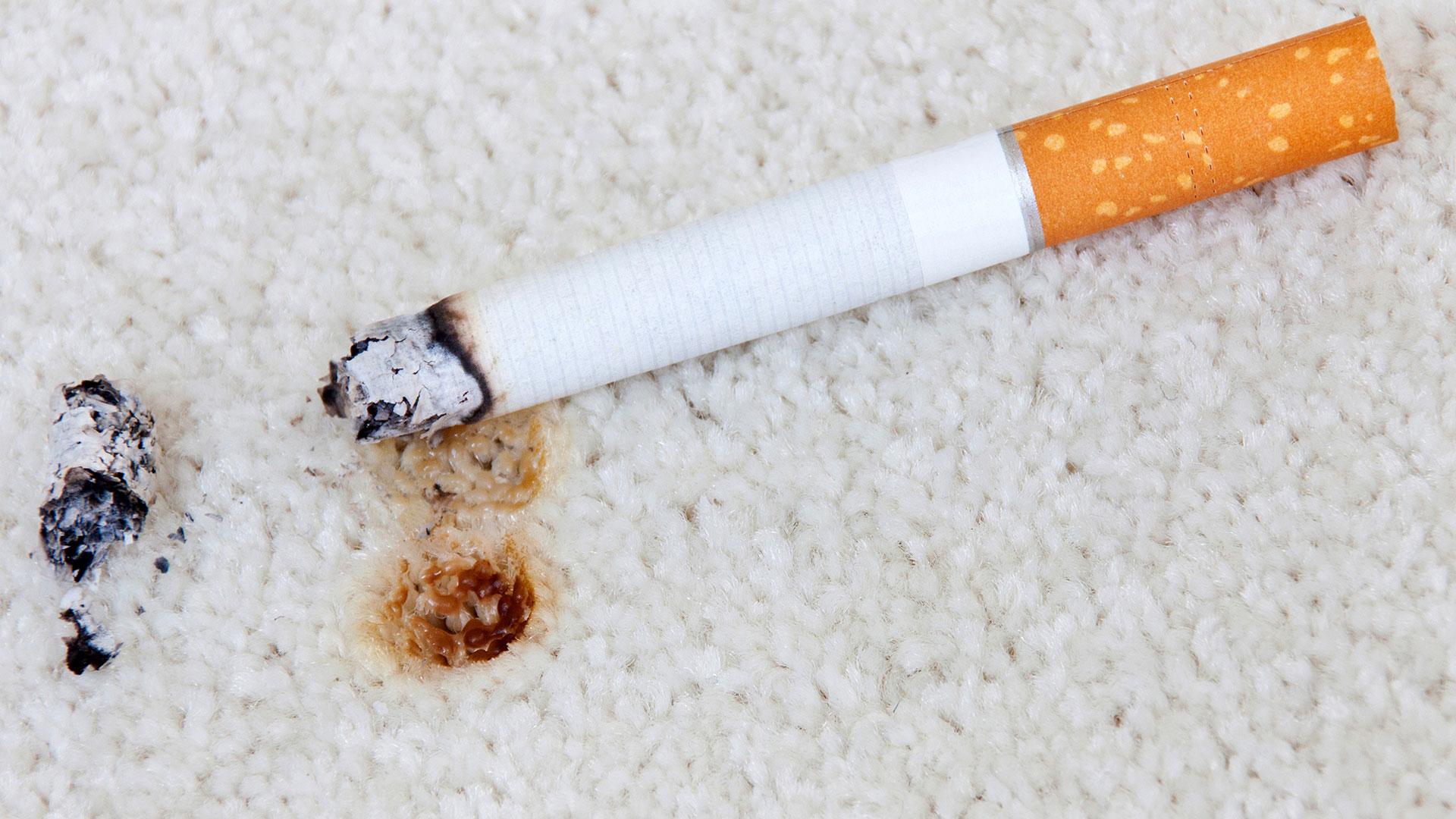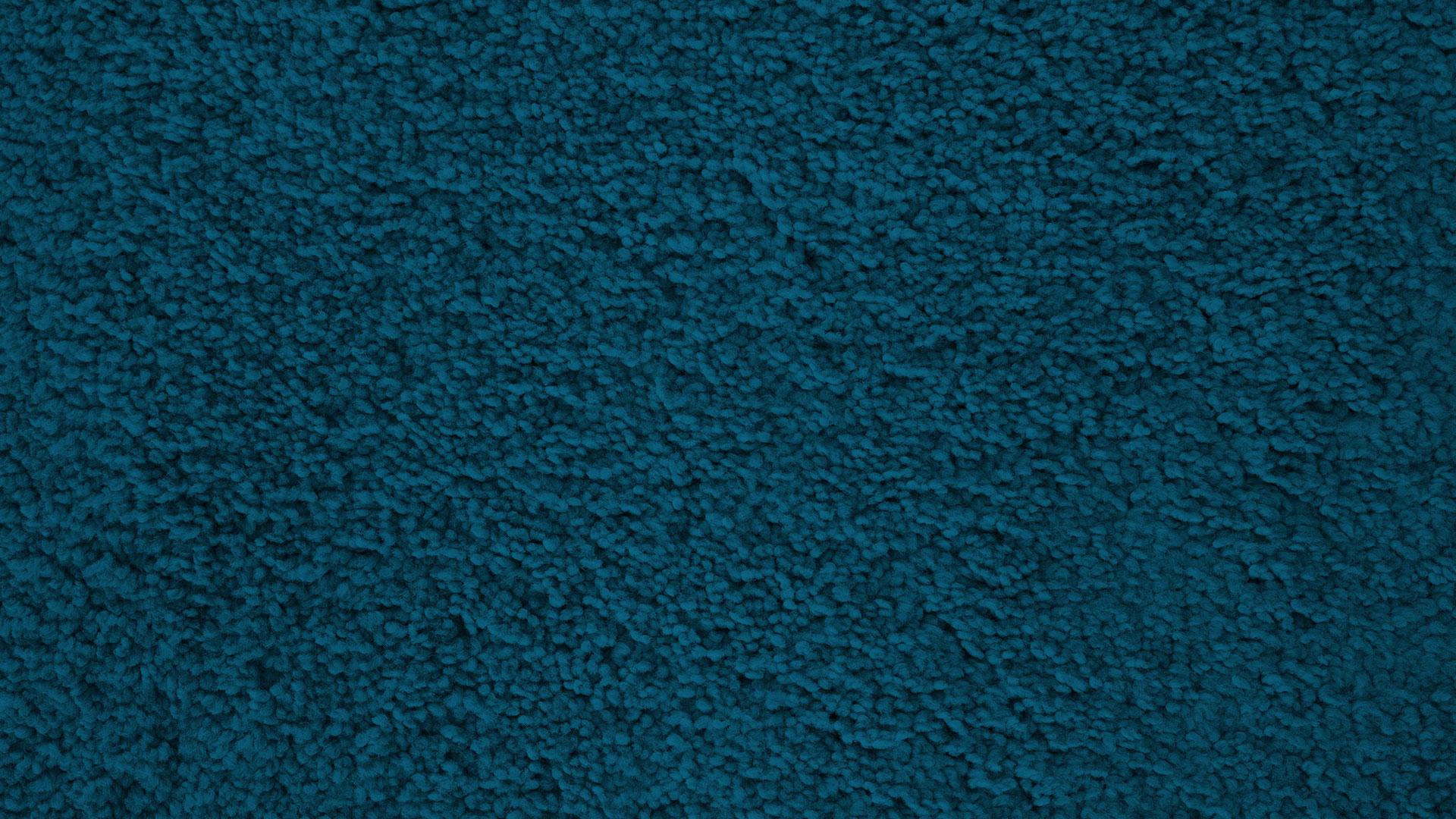 Frequently Asked Carpet Cleaning Questions
Tile and grout cleaning is necessary for homes and businesses. Tile and grout are most commonly found in kitchens and bathrooms but may also be in your mudroom, laundry room, or some other area of your home. While regular cleaning helps improve the appearance, the primary reason cleaning is a necessity is that it promotes health and wellness. Left untreated, the mold, bacteria, and pathogens found between your tiles can pose minor to significant health concerns. Schedule routine professional tile and grout cleaning and keep conditions healthy and safe for you and your loved ones.
At New Again Carpet Cleaning, we're able to tackle the toughest stains and the most challenging repair issues for carpets and upholstery. However, sometimes the job isn't that big a deal, and while other companies don't have the time or training to handle these seemingly insignificant tasks, we're here to help. Even minor carpet damage can significantly impact the appearance and overall condition of the flooring. You can count on us to be there for whatever type of job you have. We're honored to have the opportunity to work with so many local home and business owners.
DIY rug shampooers are not a bad way to stay current with upkeep between professional carpet cleaning. However, comparing the two demonstrates how very different they are. Our carpet cleaning uses the perfect amount of water and cleaning solution to get deep into the carpet fibers. This enables us to lift even dirt or stains that are deeply embedded in the carpet and padding below. Our machinery is also equipped to handle troublesome substances like pet hair that can cause problems and clog DIY rug scrubbers. You're not saving enough money by renting and hauling home a carpet cleaner when you can hire us to do the backbreaking work and get expert results.
At New Again Carpet Cleaning, we're just as skilled when it comes to upholstery cleaning as we are with rugs and carpets. We can help revitalize your furniture and restore fabrics to a like-new condition. Remove years of dirt, stains, and smells from your favorite pieces of furniture by letting us work our magic. We're even pros when it comes to older furniture that has never been thoroughly cleaned, enabling us to salvage priceless antiques and cherished family heirlooms.
Before And After Photos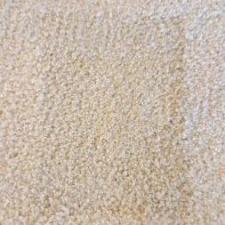 Carpet Repair in Fort Wayne, Indiana
Was in Fort Wayne today cleaning some carpets and doing some carpet repairs! We cut a damaged portion of the carpet out and replaced it. Seamless! If you would like cleaning done or carpet repairs contact New Again! Gallery If you are looking for carpet cleaning in the […]
See This Project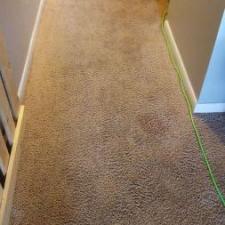 Carpet Cleaning Anew in Fort Wayne, Indiana
Was cleaning carpets in Fort Wayne today. Lots of pet stains and baby stains and adult stains all over the carpets. And had a major Carpet Cleaning company come out to clean it and they couldn't get the stains out. But we did! Gallery […]
See This Project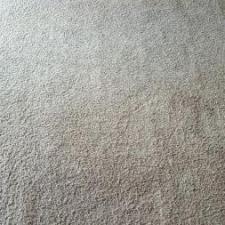 Carpet Stain Removal in Fort Wayne, Indiana
A customer with a lot of pet-created stains was our focus today. After our cleaning, the carpets came out very nice and they told us they would definitely use New Again! For all their carpet cleaning needs. Gallery […]
See This Project
Latest Blog Articles
3 Reasons to Schedule a Furniture and Drapery Cleaning

Whether you're concerned about appearances, cleanliness, or getting the most out of your purchases, regular furniture and drapery cleaning is a good idea. Fort Wayne homeowners can experience many benefits from hiring a cleaning company every 12 to 18 months to clean their drapery and upholstery. […]

How to Keep Your Grout Looking Brand New

Tile can make a drab bathroom, kitchen, or living room in your Fort Wayne home look pristine and polished, but like all types of flooring, tile has to be maintained properly to remain in good condition. During your ownership of tile floors, you may seek the […]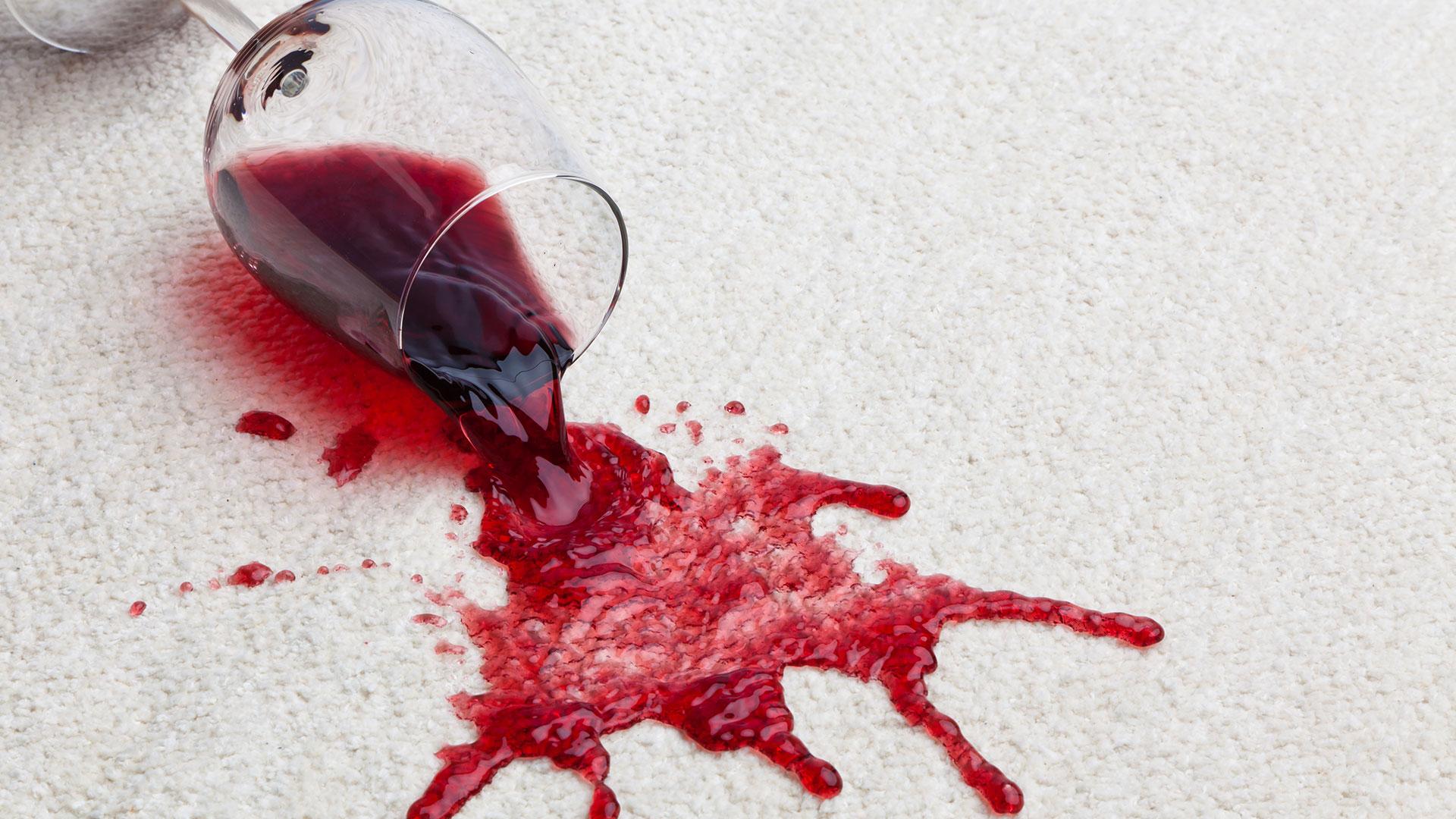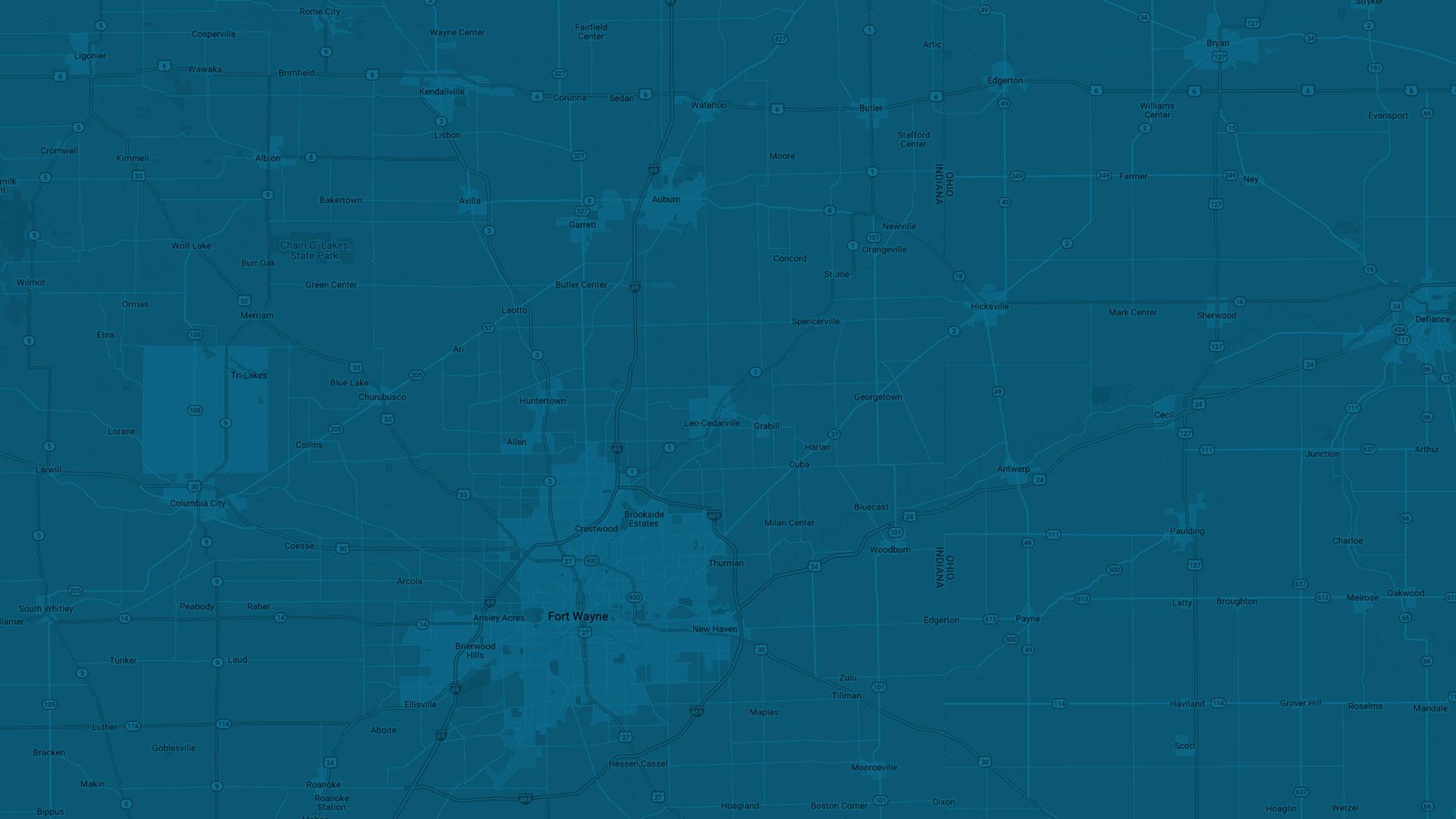 Communities We Service
Please call New Again Carpet Cleaning for carpet cleaning in Fort Wayne and surrounding locations. We'll be happy to help you with professional cleaning for carpets, upholstery, or tile and grout in the following areas, so call us now for your free estimate.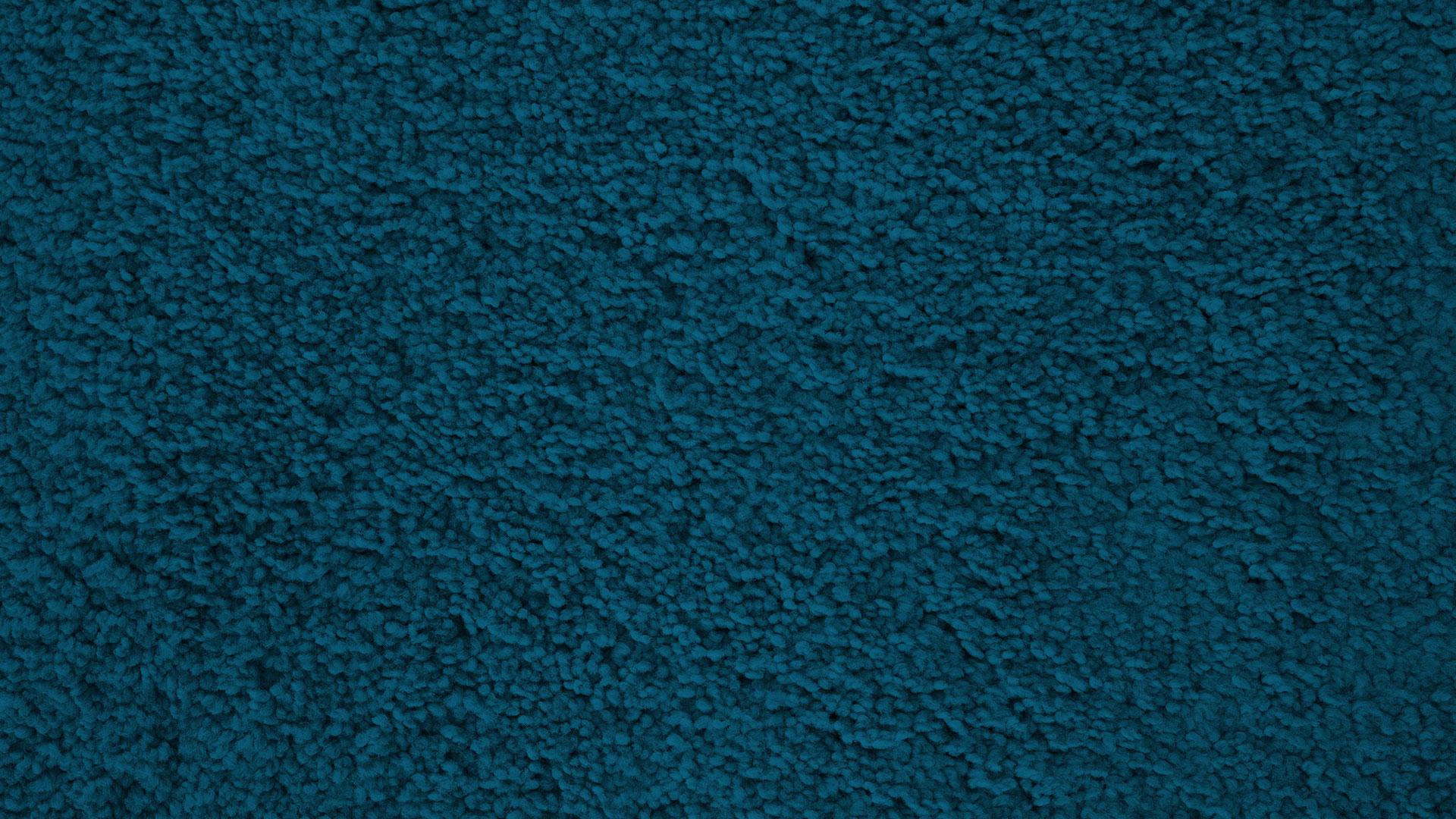 If you are looking to schedule your appointment or need more information about New Again Carpet Cleaning, then please call us today!