Albion's #1 Carpet Cleaning Services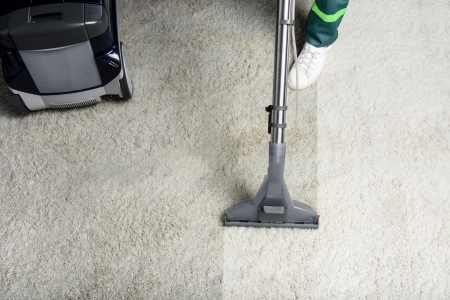 New Again Carpet Cleaning is the top-rated carpet cleaning professionals serving Albion and the surrounding areas with quality floor care for homes. We use state-of-the-art standalone cleaning equipment, proven low-moisture cleaning methods, and "green" eco-sound cleaning products that are safe for children and pets. With our exceptional customer service, our attention to detail, and our dedication to our craft, it's easy to see why our customers are so happy they called New Again Carpet Cleaning!
At New Again Carpet Cleaning, we offer quality services for your home-from one-time cleanings to scheduled maintenance to on-call and emergency services, we've got you covered. Use our easy online service request form to schedule a carpet cleaning, hardwood floor cleaning, or tile & grout cleaning for your Albion area home, or call us today at 260-210-3847 to speak to one of our courteous professionals
Residential Carpet Repair Solutions for Properties in the Albion Area
As a homeowner residing in the Albion, Indiana area, you might find yourself in need of reliable and professional carpet repair services. Fortunately, our team of experts specializes in residential carpet repair and is here to help restore your carpet to its former glory. Whether you're dealing with a small tear or a larger damaged area, we have the necessary tools and experience to get the job done right. Don't let damaged carpet detract from the overall look and feel of your home - reach out to us today and let us help you get your carpets looking great again!
Your Local Albion Upholstery and Carpet Cleaning Contractor
If you're in search of excellent furniture and upholstery cleaning services in Albion, IN, your search ends here! Our team is dedicated to delivering exceptional cleaning services to residential properties, ensuring your furniture and upholstery always look their best. Whether it's a thorough deep clean or a quick touch-up, we possess the knowledge and equipment to handle the task with precision and care. Don't delay any further - reach out to us today to explore our services and book your appointment!
Tile & Grout Cleaning & More For Your Albion Home
From first-class carpet cleaning to revitalizing the look of your kitchen and bathrooms, our floor care professionals at New Again Carpet Cleaning have a top-quality cleaning service to care for yourAlbion home. Our complete line of professional floor cleaning services includes:
Carpet cleaning
Laminate floor cleaning
Engineered and hardwood floor cleaning
Tile and grout cleaning
Upholstery cleaning
Luxury vinyl tile cleaning
Pet stain removal
We use industry-proven cleaning products that are safe for children and pets and our skilled floor cleaning specialists are dedicated to their craft. New Again Carpet Cleaning is fully licensed, bonded, and insured for your peace of mind and we offer free estimates for carpet cleaning and other floor cleaning services for your convenience.
Call Albion's first-class floor cleaning professionals at 260-210-3847 to schedule tile & grout cleaning, carpet cleaning, or other services to care for your hardwood, laminate, or vinyl flooring and discover the secret to happy floors when you trust the pros at New Again Carpet Cleaning!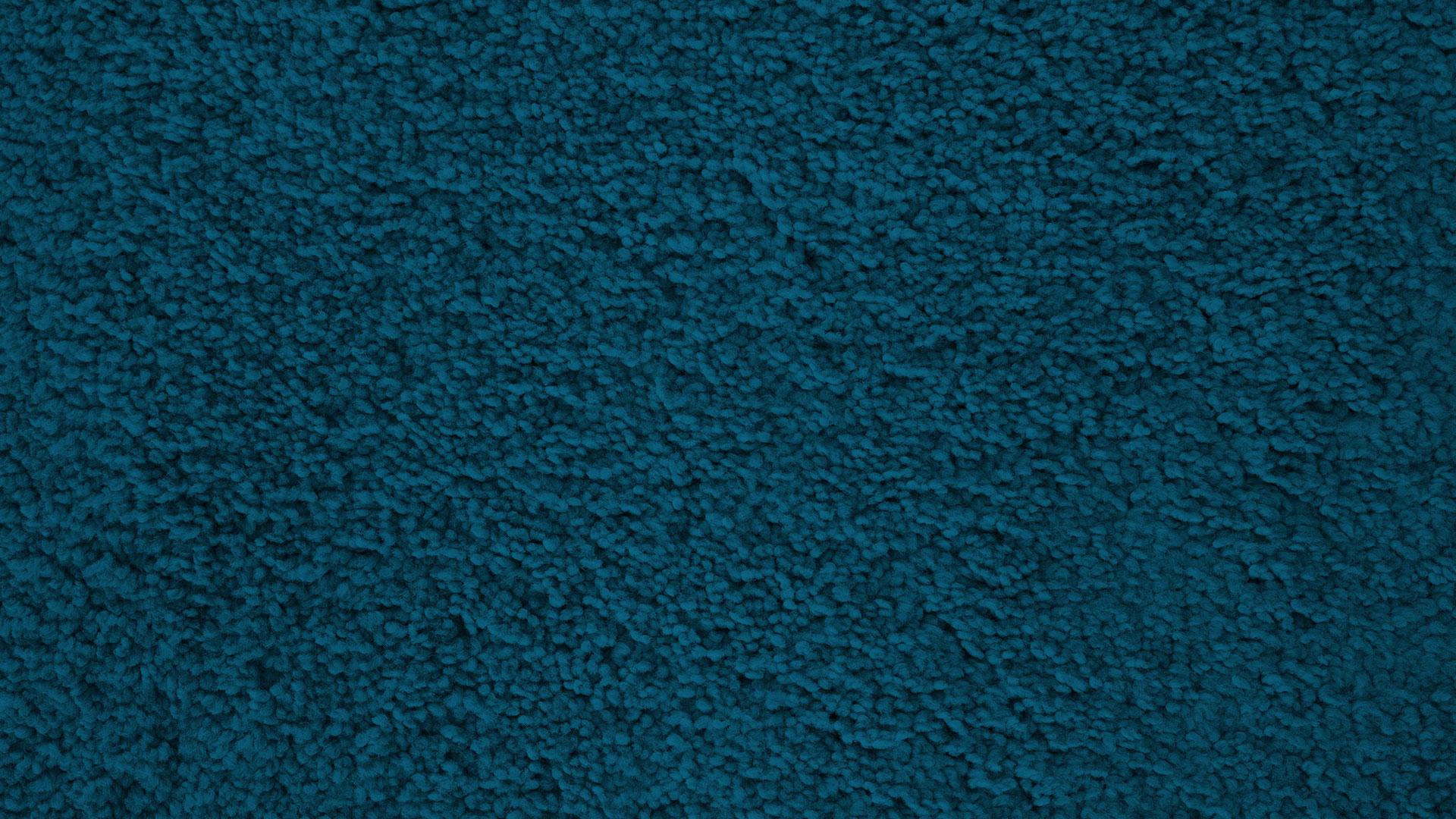 If you are looking to schedule your appointment or need more information about New Again Carpet Cleaning, then please call us today!