First-Class Carpet Cleaning Company For Arcola, Indiana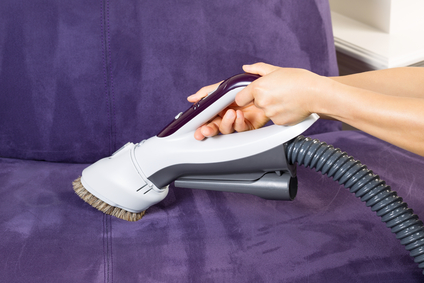 The floor care professional you can trust for first-class carpet cleaning and tile & grout cleaning for your home in Arcola is New Again Carpet Cleaning!
New Again Carpet Cleaning is the locally-owned floor care specialist that you can count on for exceptional customer service, attention to detail, and dedication to our craft. We use proven low-moisture carpet and floor cleaning equipment, environmentally-friendly cleaning products, and high-quality standalone cleaning machines to ensure minimal disruption to your home.
Use our easy online form to schedule carpet cleaning or other services for your Arcola property, or give us a call at 260-210-3847 to speak to one of our floor care specialists about customized services for your home in the Arcola area.
Why Are Our Arcola Carpet Cleaning Clients So Happy?
The secret to happy floors is to trust their care to the pros at New Again Carpet Cleaning. What makes our Arcola carpet cleaning clients so happy?
Exceptional customer service
Consistent quality performance
"Green" cleaning products
Hands-on supervision
Emergency & on-call services
Minimally-invasive cleaning equipment
Licensed, insured, & bonded
When it comes to first-class floor cleaning for your home in Arcola, it's easy to see why New Again Carpet Cleaning is the trusted floor care professional your friends and neighbors rely on for all of their floor care needs.
Call us today at 260-210-3847 to speak to one of our specialists about carpet cleaning for Arcola homeses, or use our online form to schedule a free estimate!
Top-Quality Tile & Grout Cleaning & More For Arcola Properties
At New Again Carpet Cleaning, we're the top-quality floor care specialist that your friends and neighbors in the Arcola area trust to maintain their residential flooring. We offer a wide range of services to meet your needs, including:
Tile & grout cleaning
Carpet cleaning
Carpet repair
Pet stain removal
We Offer Carpet Repair for Arcola Homeowners
As a proud homeowner in Arcola, you deserve to have pristine floors that enhance the beauty of your home. However, if your carpet has suffered any damage, we understand how frustrating it can be. But fret not, for our team is here to provide exceptional carpet repair services that will leave your floors looking brand new again. Whether you need a small tear fixed or a large patch replaced, we have the skills and expertise to get the job done right. You deserve to have your floors restored to their former glory, so contact us today and let us help you achieve that goal!
Excellent Upholstrey and Carpet Cleaning Contractor Services in Arcola, IN
Our upholstery cleaning company is dedicated to providing exceptional services to homeowners in the Arcola area. We take pride in our work and strive to exceed our customers' expectations. Whether you need your sofa, chairs, or other upholstered furniture cleaned, we use only the best equipment and techniques to ensure a thorough and effective cleaning. Our team of professionals is friendly , efficient, and forever willing to go the extra mile to guarentee your satisfaction. Trust us to keep your home looking its best with our top-notch upholstery cleaning services.
The floor care specialists at New Again Carpet Cleaning use state-of-the-art floor cleaning equipment and environmentally-friendly cleaning products and are dedicated to their craft. From our exceptional customer service to our attention to detail, we're not happy until you're happy!
Use our convenient online request form to schedule tile & grout cleaning and residential carpet cleaning or repair, or give us a call today at 260-210-3847 to speak to one of our courteous specialists about our one-time cleanings and schedule maintenance plans for your Arcola area floors.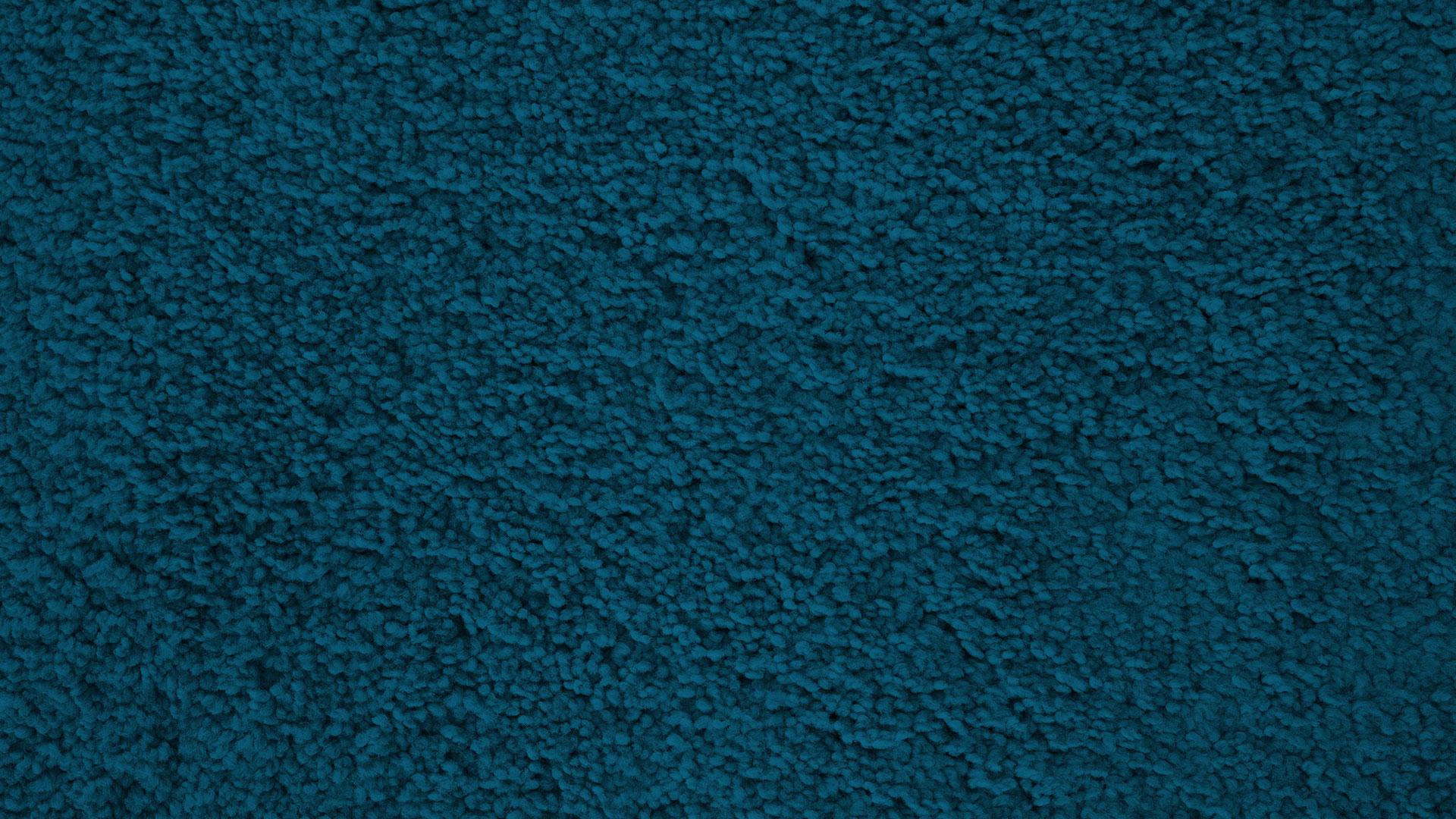 If you are looking to schedule your appointment or need more information about New Again Carpet Cleaning, then please call us today!