Elevate Your Space with Expert Carpet and Tile Cleaning in Columbia City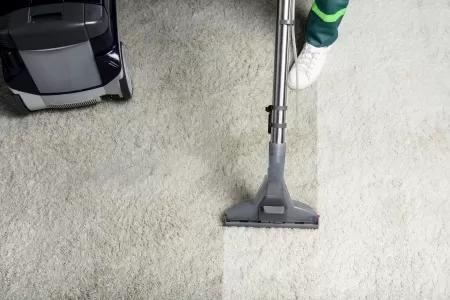 Discover the transformative power of professional carpet cleaning and tile cleaning services in Columbia City. At New Again Carpet Cleaning, we understand that your home's carpets and tiles are more than just surfaces – they're integral parts of your living space. Our skilled technicians combine advanced equipment with proven techniques to effectively remove dirt, stains, and allergens, breathing new life into your surroundings.
Whether it's a stubborn wine stain on your favorite carpet or grout that has lost its gleam, our tailored approach ensures exceptional results, leaving your home not only cleaner but also healthier. Contact New Again Carpet Cleaning when you need carpet cleaning and more in the Columbia City area.
Experience Unparalleled Cleanliness and Freshness
Columbia City offers a vibrant community and a place to build cherished memories. To fully enjoy your surroundings, a clean and refreshing environment is essential. Our professional carpet and tile cleaning services are designed to achieve just that. Imagine walking on soft, pristine carpets and stepping onto gleaming tiles that radiate freshness. Beyond the aesthetic improvements, our services contribute to a healthier indoor atmosphere, making your living space more comfortable for you and your loved ones. Elevate your home in Columbia City with New Again Carpet Cleaning – your trusted partner in bringing unparalleled cleanliness and freshness to your cherished space.
Revitalize Your Living Space with Professional Upholstery Cleaning in Columbia City
Discover the exceptional benefits of professional furniture and upholstery cleaning in Columbia City. Over time, upholstery can accumulate dirt, stains, and allergens that mar its appearance and compromise indoor air quality. Our team at New Again Carpet Cleaning specializes in understanding the diverse needs of various fabrics, employing advanced cleaning techniques to restore your furniture's beauty and freshness. By investing in our upholstery cleaning services, you're not only revitalizing your living space but also ensuring a healthier environment for you and your family to thrive in. Experience the transformation for yourself and relish the comfort and cleanliness that only professional cleaning can provide.
About Columbia City
Living in Columbia City offers a harmonious blend of community warmth and modern living. The city's vibrant spirit is matched by its picturesque landscapes, making it a haven for those seeking a balanced lifestyle. Amidst this backdrop, ensuring the cleanliness and comfort of your living space becomes paramount. That's where New Again Carpet Cleaning, your dependable carpet cleaning partner, steps in. With our expert carpet cleaning services, you can seamlessly integrate the beauty of Columbia City's surroundings into your home, while maintaining a healthy and inviting environment. Reach out to us today to experience the transformative power of a pristine living space and elevate your life in Columbia City to new heights.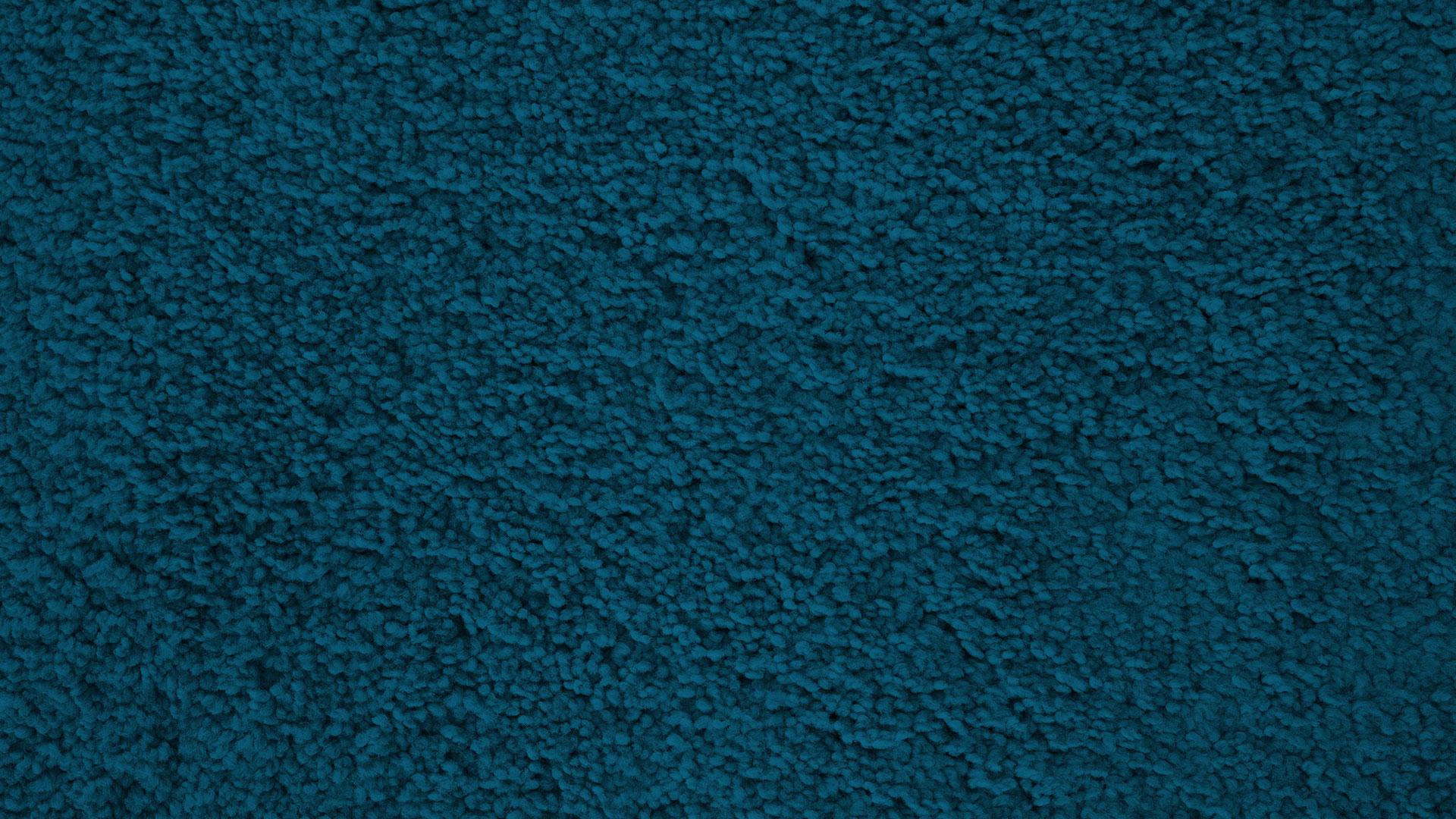 If you are looking to schedule your appointment or need more information about New Again Carpet Cleaning, then please call us today!