Preserving Elegance and Hygiene: The Necessity of Expert Carpet and Tile Cleaning in Hoagland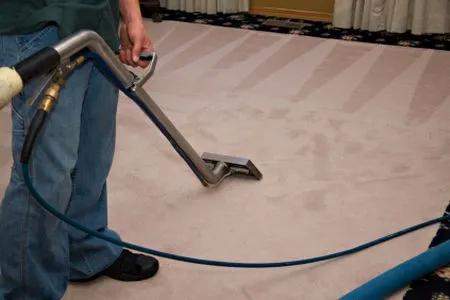 Maintaining the allure of your home while upholding a healthy environment is made effortless with our expert carpet cleaning and tile cleaning services in Hoagland. Your carpets and tiles are more than just surfaces; they are reflections of your style and comfort. Our skilled technicians at New Again Carpet Cleaning employ advanced equipment and proven techniques to effectively eliminate dirt, stains, and allergens, rejuvenating your floors and creating a lasting impression. Whether it's a persistent blemish on your carpet or tiles that have lost their sheen, our tailored approach guarantees remarkable results, revitalizing the ambiance of your home.
Living in Hoagland offers the perfect blend of rural charm and modern living conveniences. Amidst this landscape, a clean and inviting living space becomes essential. Our professional carpet and tile cleaning services are designed to help you achieve just that. Imagine the satisfaction of walking on plush, pristine carpets and stepping onto gleaming tiles that radiate freshness. Beyond the aesthetic improvements, our services contribute to a healthier indoor atmosphere, making your living environment more comfortable for you and your loved ones. Choose New Again Carpet Cleaning as your reliable partner for expert tile and carpet cleaning in Hoagland and experience the transformative power of a clean and revitalized home.
Unveil Radiance and Comfort: Expert Furniture and Upholstery Cleaning in Hoagland
Uncover the secrets to a more inviting and rejuvenated home with our expert furniture and upholstery cleaning services in Hoagland. Over time, furniture collects dirt, stains, and allergens that can tarnish its appearance and affect indoor air quality. At New Again Carpet Cleaning, we specialize in understanding the diverse fabric needs, employing advanced cleaning techniques to restore your furniture's charm and freshness. By investing in our services, you're not only enhancing your home's aesthetics but also ensuring a healthier environment for your family. Immerse yourself in the transformative effects of professional furniture and upholstery cleaning, and embrace the comfort and cleanliness that can truly elevate your living experience in Hoagland.
About Hoagland
Living in Hoagland offers a harmonious blend of comfort and community against the backdrop of this charming town. The friendly atmosphere and picturesque surroundings create a tranquil environment that blends modern living with a sense of togetherness. Amidst the allure of Hoagland, maintaining a clean and welcoming living space is pivotal. That's where New Again Carpet Cleaning steps in. Our premium carpet cleaning services not only enhance your home's aesthetics but also contribute to a healthier indoor environment. Experience the difference by partnering with New Again Carpet Cleaning to elevate the quality of your living space and make your Hoagland experience truly exceptional.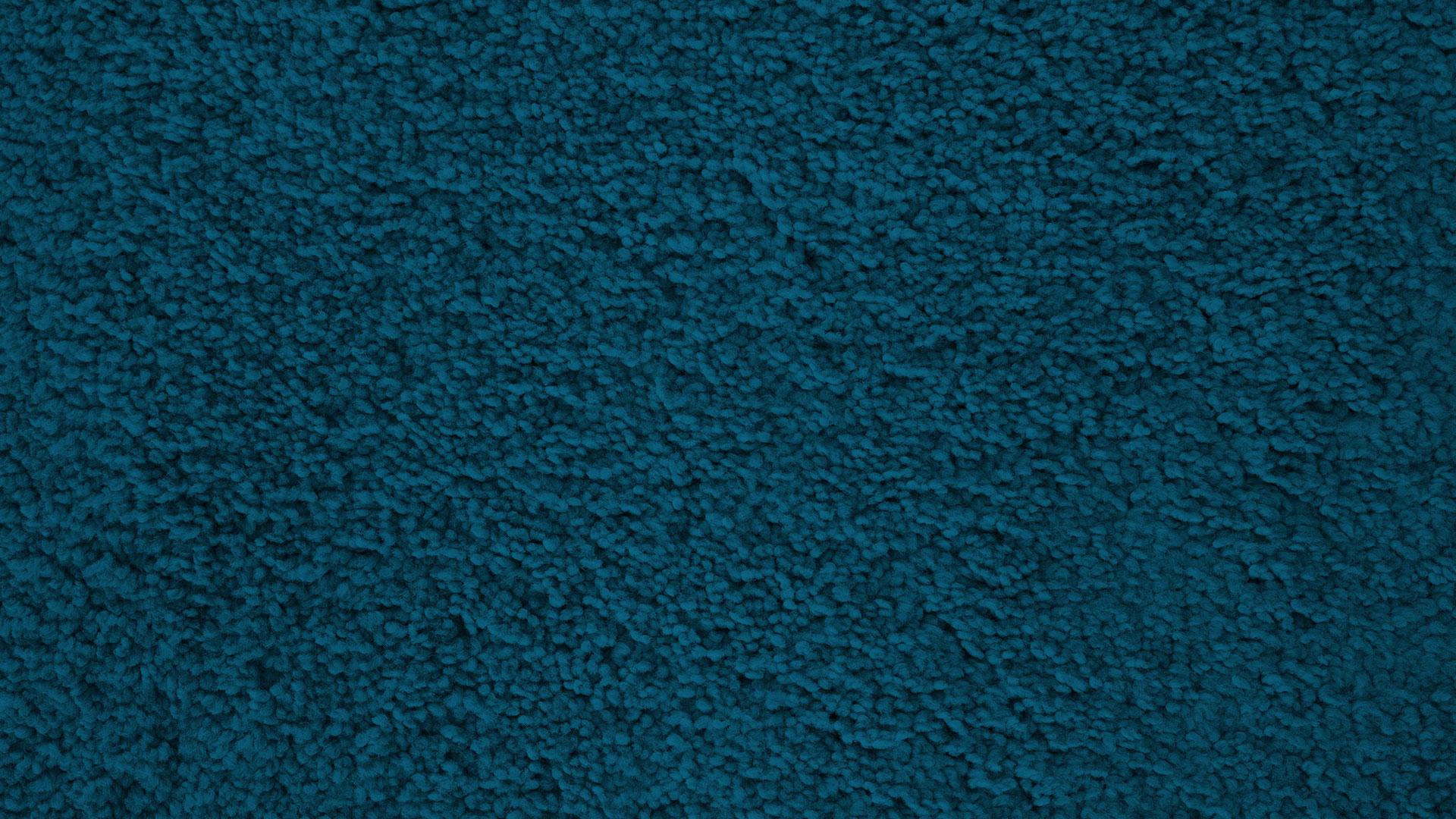 If you are looking to schedule your appointment or need more information about New Again Carpet Cleaning, then please call us today!