Transforming Your Space: Superior Carpet and Tile Cleaning in Waterloo, IN by New Again Carpet Cleaning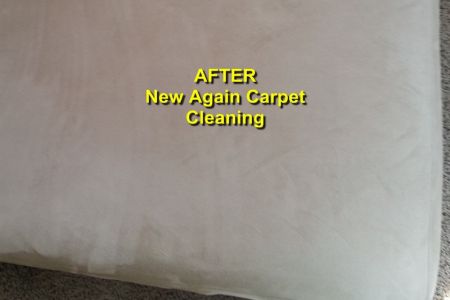 When it comes to high-quality tile and carpet cleaning in Waterloo, IN, look no further than New Again Carpet Cleaning for superior results. With a proven track record of excellence, we take pride in delivering top-notch cleaning services that transform your living or working spaces. Our dedicated professionals are equipped with the latest technology and expertise to ensure that your carpets and tiles receive the care and attention they deserve.
At New Again Carpet Cleaning, we understand that clean carpets and tiles not only enhance the aesthetics of your environment but also contribute to a healthier atmosphere. Our advanced cleaning techniques are designed to tackle even the toughest stains and dirt, leaving your surfaces looking immaculate. We take a personalized approach to cleaning, tailoring our services to meet your specific needs. When you choose New Again Carpet Cleaning for carpet and tile cleaning in Waterloo, IN, you're choosing excellence, reliability, and a commitment to making your space look and feel its very best.
Discover the Top Reasons to Schedule Upholstery Cleaning in Waterloo
Scheduling upholstery cleaning in Waterloo is a decision that brings many benefits to your home. Beyond the immediate visual appeal of fresh and revitalized furniture, upholstery cleaning plays a crucial role in creating a healthier living environment. Over time, upholstery collects dust, allergens, and even harmful bacteria, which can impact the air quality in your home. By investing in professional upholstery cleaning with New Again Carpet Cleaning, you rejuvenate your furniture and ensure a cleaner and safer living space for you and your loved ones. Additionally, regular upholstery cleaning helps extend the life of your furniture, protecting your investment for the long term. Choose New Again Carpet Cleaning for upholstery cleaning in Waterloo, and experience the comfort, health, and longevity benefits it brings to your home.
Experience the Perks of Choosing New Again Carpet Cleaning for Expert Hardwood Floor Cleaning in Waterloo
When it comes to expert hardwood floor cleaning in Waterloo, New Again Carpet Cleaning is your trusted partner for a multitude of perks. Our skilled professionals restore the natural beauty of your hardwood floors and extend their lifespan. We use advanced techniques and top-quality products to eliminate deep-seated dirt, stains, and scuff marks, leaving your floors gleaming and revitalized. Moreover, our protective finish adds an extra layer of durability, safeguarding your investment from future wear and tear. By choosing New Again Carpet Cleaning, you're not just getting spotless floors; you're ensuring that your hardwood surfaces remain a timeless and elegant asset to your Waterloo home for years to come. Experience the unmatched quality and longevity benefits that New Again Carpet Cleaning brings to your hardwood floors.
About Waterloo
Living in Waterloo, IN, offers a unique blend of small-town charm and a welcoming community spirit. The town is home to historical landmarks like the DeKalb County Courthouse, which adds a touch of heritage to the area, and the scenic beauty of the nearby Cedar Creek provides opportunities for outdoor activities like fishing and hiking. Residents of Waterloo enjoy the sense of belonging that comes with a close-knit community while savoring the tranquility of the Indiana countryside.
When it comes to carpet cleaning and more in Waterloo, New Again Carpet Cleaning stands out as the top choice. Our commitment to the local community, professional expertise, and customer satisfaction dedication make us the preferred option. We understand the unique needs of Waterloo residents, and our skilled team goes the extra mile to ensure your home remains clean, comfortable, and healthy. Choose New Again Carpet Cleaning for exceptional carpet cleaning services that Waterloo residents can rely on.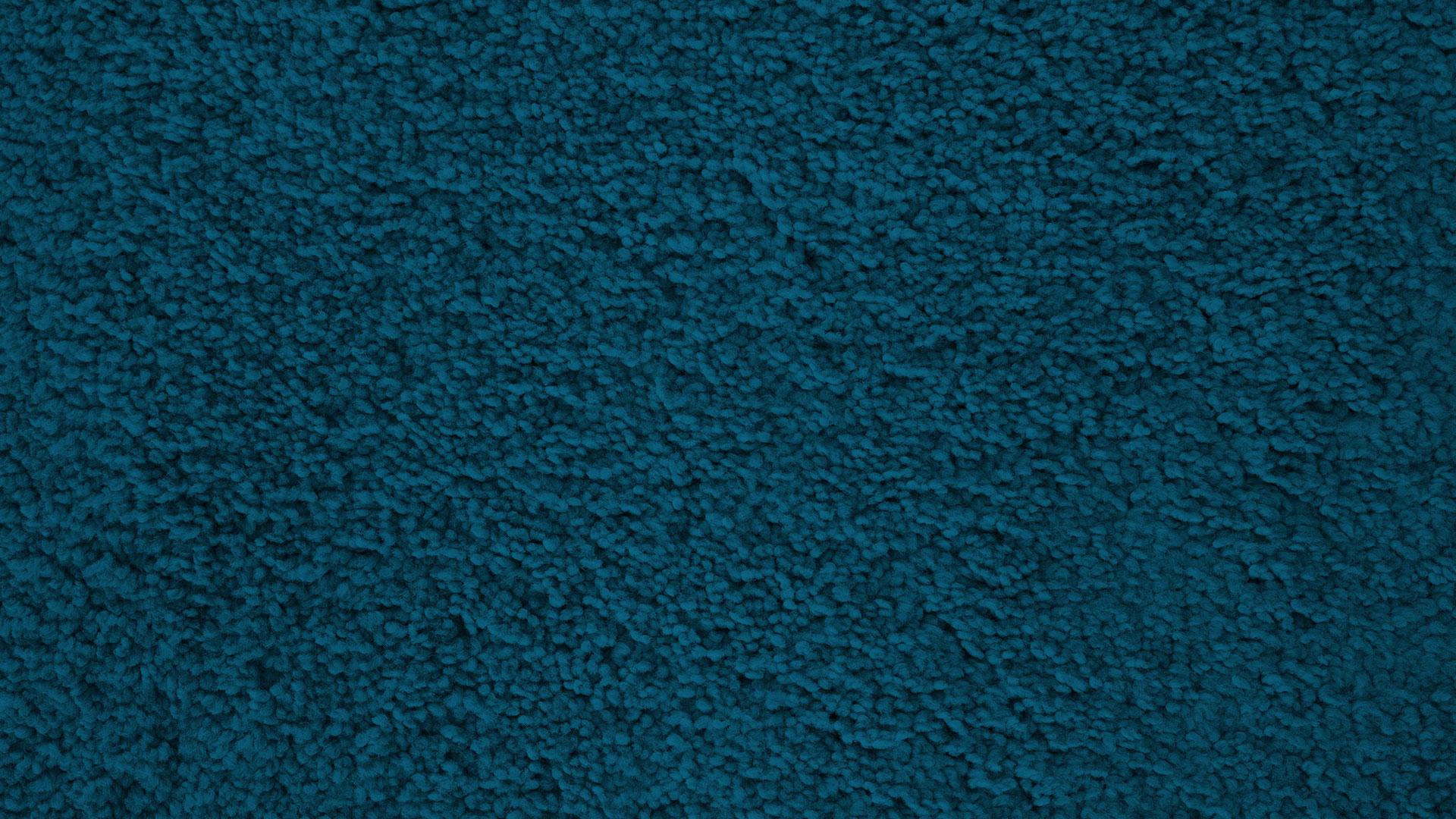 If you are looking to schedule your appointment or need more information about New Again Carpet Cleaning, then please call us today!