Revitalize Your Floors with New Again Carpet Cleaning: Ossian's Premier Carpet and Tile Cleaning Experts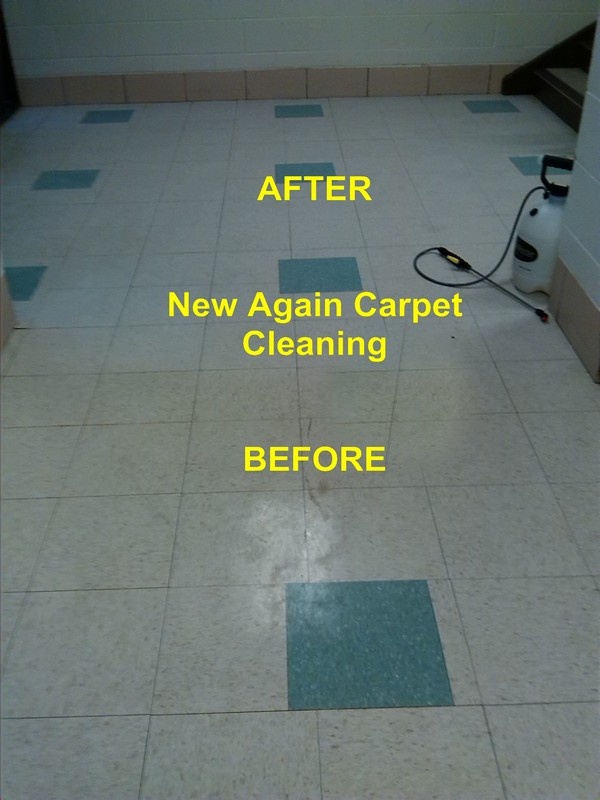 When it comes to carpet cleaning and tile cleaning in Ossian, IN, New Again Carpet Cleaning stands out as the premier local resource. Our commitment to excellence and customer satisfaction set us apart in the cleaning industry. With years of experience, state-of-the-art equipment, and a team of highly skilled professionals, we take pride in transforming your carpets and tiles into spotless, fresh, and revitalized surfaces.
At New Again Carpet Cleaning, we understand that clean carpets and tiles not only enhance the aesthetic appeal of your home or office but also contribute to a healthier environment. That's why we go above and beyond to provide meticulous cleaning services tailored to your needs. Our advanced cleaning techniques remove even the most stubborn stains and dirt, leaving your floors looking as good as new. Our unwavering commitment to customer satisfaction makes us the best local resource. We prioritize your convenience, offering flexible scheduling options and competitive pricing. When you choose New Again Carpet Cleaning for carpet and tile cleaning in Ossian, IN, you're choosing excellence, reliability, and a commitment to the well-being of your space.
The Vital Role of Upholstery Cleaning in Ossian's Homes
Upholstery cleaning in Ossian plays a pivotal role in maintaining the appearance and overall health of your living spaces. Over time, upholstery absorbs dust, allergens, and even bacteria, which can significantly impact the air quality inside your home. Regular upholstery cleaning not only enhances the longevity of your furniture but also ensures a cleaner, healthier environment for you and your family. At New Again Carpet Cleaning, we understand the importance of this often-overlooked cleaning aspect. Our specialized upholstery cleaning services in Ossian are designed to rejuvenate your furniture, eliminate allergens, and create a more inviting and comfortable living space. Trust us to revitalize your upholstery, contributing to a cleaner, fresher, and healthier home.
Elevate Your Ossian Home with Professional Hardwood Floor Cleaning
Professional hardwood floor cleaning is an indispensable investment for your Ossian home. Beyond the aesthetic appeal of gleaming, well-maintained floors, this service ensures the longevity and durability of your hardwood surfaces. Over time, dirt, grime, and wear can take their toll on your floors, leading to potential damage that is costly to repair. At New Again Carpet Cleaning, we understand the significance of maintaining your hardwood floors' natural beauty and structural integrity. Our expert hardwood floor cleaning services in Ossian remove ingrained dirt and stains and provide a protective finish, safeguarding your investment against future wear and tear. With our professional touch, your hardwood floors will not only look stunning but also stand the test of time, contributing to the overall charm and value of your Ossian home.
About Ossian
Living in Ossian, IN is a unique experience characterized by its small-town charm and close-knit community. The town boasts picturesque surroundings with the scenic Ouabache State Park nearby, offering residents opportunities for outdoor adventures. Local landmarks like the historic Ossian Carnegie Library and the charming downtown area add to the town's distinctive character.
When it comes to carpet cleaning and more, New Again Carpet Cleaning is the best choice in Ossian. Our commitment to the local community, top-notch services, and dedication to customer satisfaction sets us apart. We understand the unique needs of Ossian residents, and our skilled professionals go the extra mile to ensure your home remains clean, healthy, and comfortable. .Trust New Again Carpet Cleaning to deliver the exceptional carpet cleaning services that Ossian residents deserve.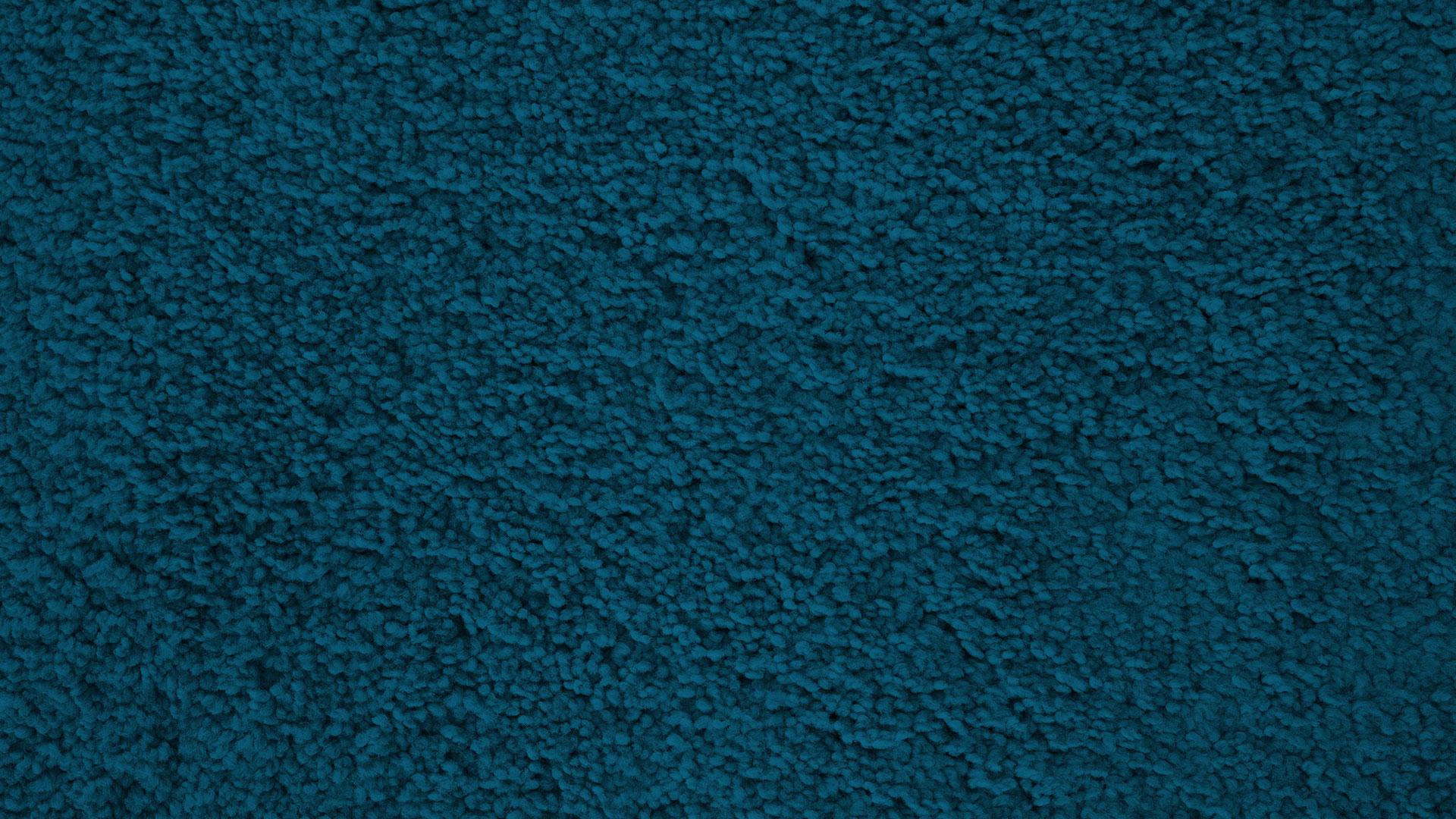 If you are looking to schedule your appointment or need more information about New Again Carpet Cleaning, then please call us today!