Revitalize Your Space with Expert Carpet and Tile Cleaning in Roanoke, IN by New Again Carpet Cleaning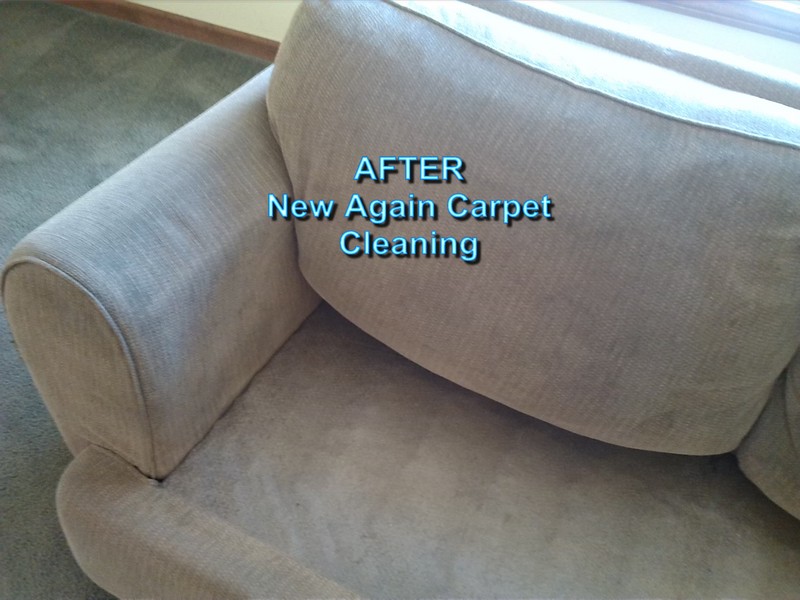 When it comes to skilled carpet cleaning and tile cleaning in Roanoke, IN, there's no better choice than the experts at New Again Carpet Cleaning. With years of experience and a reputation for excellence, we take pride in revitalizing your home or office spaces with meticulous care and attention to detail. Our advanced cleaning techniques and state-of-the-art equipment ensure that even the toughest stains and dirt are no match for us, leaving your carpets and tiles looking as good as new.
At New Again Carpet Cleaning, we understand that clean carpets and tiles not only enhance the aesthetics of your space but also contribute to a healthier environment. Our professional team is dedicated to providing tailored cleaning solutions to meet your specific needs, and we prioritize your satisfaction above all else. We take pride in offering flexible scheduling options and competitive pricing, making us the top choice for carpet and tile cleaning in Roanoke, IN. When you choose New Again Carpet Cleaning, you choose professionalism, expertise, and a commitment to transforming your living or working spaces into clean and inviting areas you can be proud of.
Enhance Your Living Environment with Upholstery Cleaning in Roanoke
Upholstery cleaning in Roanoke offers a host of benefits that go beyond the visual appeal of clean furniture. Over time, your upholstery can accumulate dust, allergens, and even bacteria, impacting the air quality in your home. Regular upholstery cleaning rejuvenates the look and feel of your furniture and creates a healthier living environment for you and your loved ones. At New Again Carpet Cleaning, our specialized upholstery cleaning services in Roanoke are designed to remove embedded dirt, allergens, and odors, leaving your upholstery fresh and revitalized. Trust us to enhance the comfort and cleanliness of your living spaces, making your home a more inviting and healthy place to be.
Elevate Your Roanoke Home with Expert Hardwood Floor Cleaning
Expert hardwood floor cleaning is a game-changer for your Roanoke home, offering many benefits beyond a polished appearance. Over time, hardwood floors can accumulate dirt, grime, and wear, dulling their natural beauty and shortening their lifespan. That's where New Again Carpet Cleaning comes in. Our expert hardwood floor cleaning services in Roanoke remove deeply ingrained dirt and stains and provide a protective finish, safeguarding your investment against future wear and tear. By choosing our services, you're ensuring that your hardwood floors look stunning and remain durable and long-lasting, adding timeless elegance and value to your Roanoke residence. Trust us to elevate your hardwood floors' overall appeal and longevity, making your home a more beautiful and welcoming place.
About Roanoke
Living in Roanoke, IN, offers a unique blend of small-town charm and a vibrant community spirit. The town boasts historical landmarks like the iconic Roanoke Covered Bridge, which adds a touch of nostalgia to the landscape, and the charming downtown area, with its quaint shops and eateries, offers a warm and inviting atmosphere. Residents here enjoy the benefits of a close-knit community while being surrounded by the scenic beauty of the Salamonie Reservoir.
When it comes to carpet cleaning and more in Roanoke, New Again Carpet Cleaning stands out as the top choice. Our commitment to the local community, professional expertise, and dedication to customer satisfaction make us the preferred option. We understand the unique needs of Roanoke residents, and our skilled team goes the extra mile to ensure your home remains clean, comfortable, and healthy. Choose New Again Carpet Cleaning for exceptional carpet cleaning services that Roanoke residents can rely on.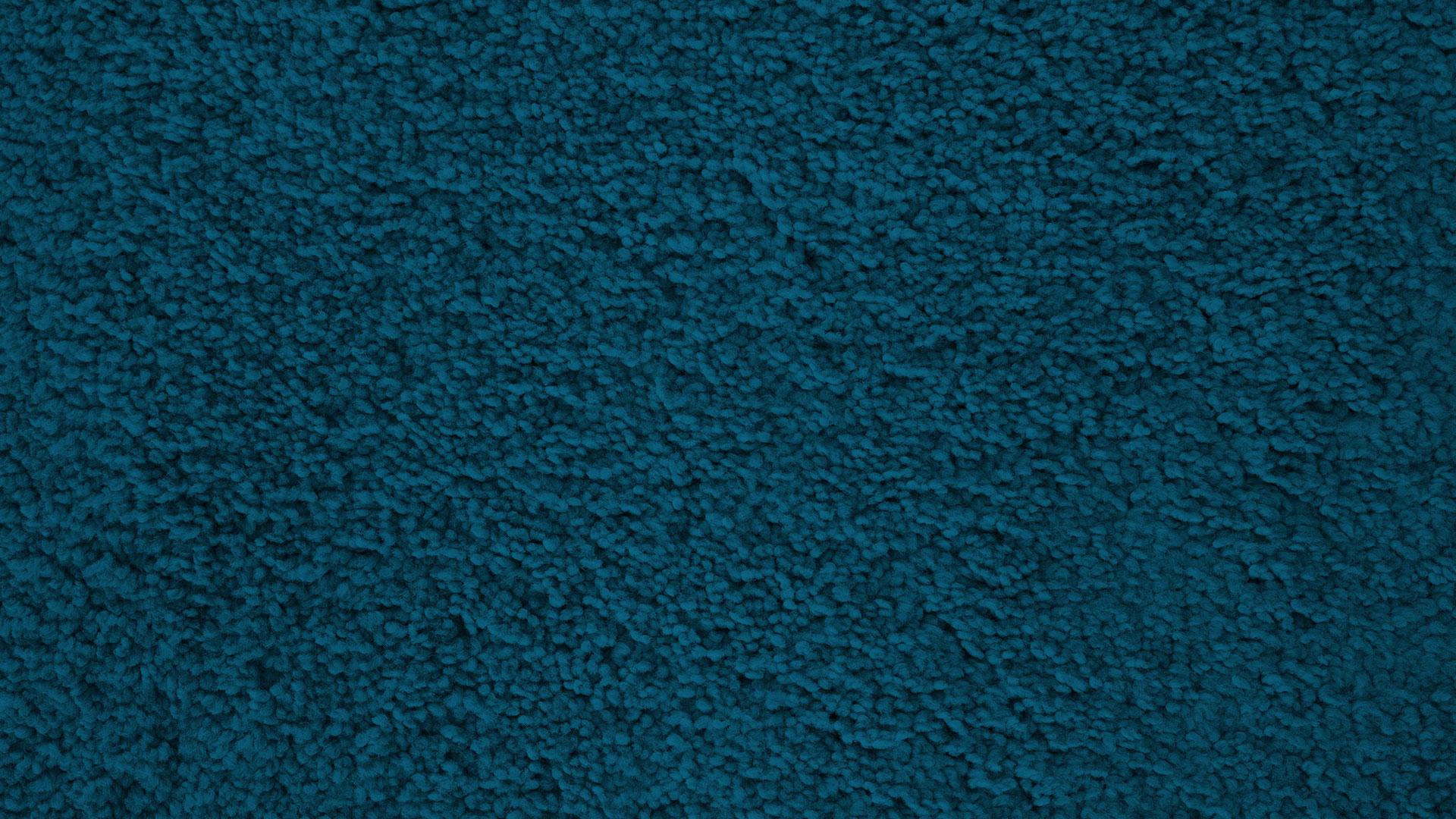 If you are looking to schedule your appointment or need more information about New Again Carpet Cleaning, then please call us today!