3 Benefits Of Hiring A Pro For Your Commercial Carpet Cleaning Needs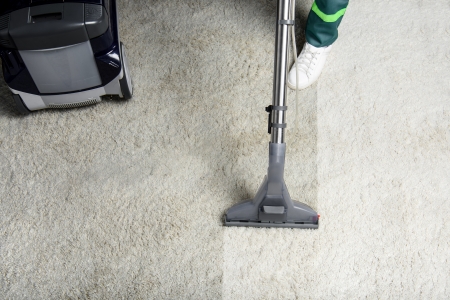 There are a great many offices and commercial buildings that make use of extensive carpeting or area rugs, and making sure that you keep these surfaces clean and well maintained can be a great benefit to your business in more ways than one. Investing in the services of a professional commercial carpet cleaning technician is a great way to both improve and maintain the overall appearance of your commercial space. Professional commercial carpet cleaning services are a great way to help you keep your Fort Wayne commercial space free of stains, dirt, and other debris that you simply won't be able to get to with a regular vacuum. To highlight the benefits this service has to offer, our team of skilled commercial carpet cleaners have put together a short list highlighting three of the primary benefits of professional commercial carpet cleaning.
Clean Carpeting Makes For A Better Impression
When you have clients, employees, or other visitors come into your building, one of the first things they are going to take notice of is the condition of your carpeting. Your business's carpet gives most people their first impression of your business overall, and keeping a clean, and well maintained carpet is a great way to make sure this first impression is always a good one. A clean and visually appealing carpet can have somewhat of a welcoming effect for customers and employees alike, making them more apt to enter your business, and more apt to return.
Improve The Air Quality In Your Building
The dust, dirt, and debris that finds its way down into your carpet's fibers can eventually find their way back up into the air of your building, leading to unpleasant odors, and even respiratory problems in some cases. Getting these particles out of your carpeting is difficult at the best of times as most vacuum cleaners will get some, but most of these particles just wind up getting thrown back up into the air. Utilizing hard chemicals to clean your carpet can also lead to more unpleasant odors in your building, as well as causing adverse health effects in those with severe allergies or asthma. A professional commercial carpet cleaning service will be able to get down to the deepest parts of your carpeting and remove those stubborn particles without putting them back into the air for you, your employees, and your customers to get stuck breathing.
More Cost & Time Effective
Depending on how much carpeting your office or business space has, and whether you have chosen to take the duties of maintaining your building's carpet on yourself, you could easily find yourself frequently having to put forth more money on rented carpet cleaners and vacuums. Rented carpet cleaners usually carry an unpleasant odor with them as a result of having been used by so many different people, and the harsh chemicals they use can actually make this worse. Most times, cleaning your carpet with one of these machines can actually make your carpet dirtier than it was before you began, as it tends to turn them into more of a dirt magnet than anything else. Commercial carpet cleaning professionals utilize specialized equipment and cleaning products that are much more effective than any rental equipment out there and will ensure that when your job is done, your carpet will be able to stay cleaner for much longer than they would otherwise.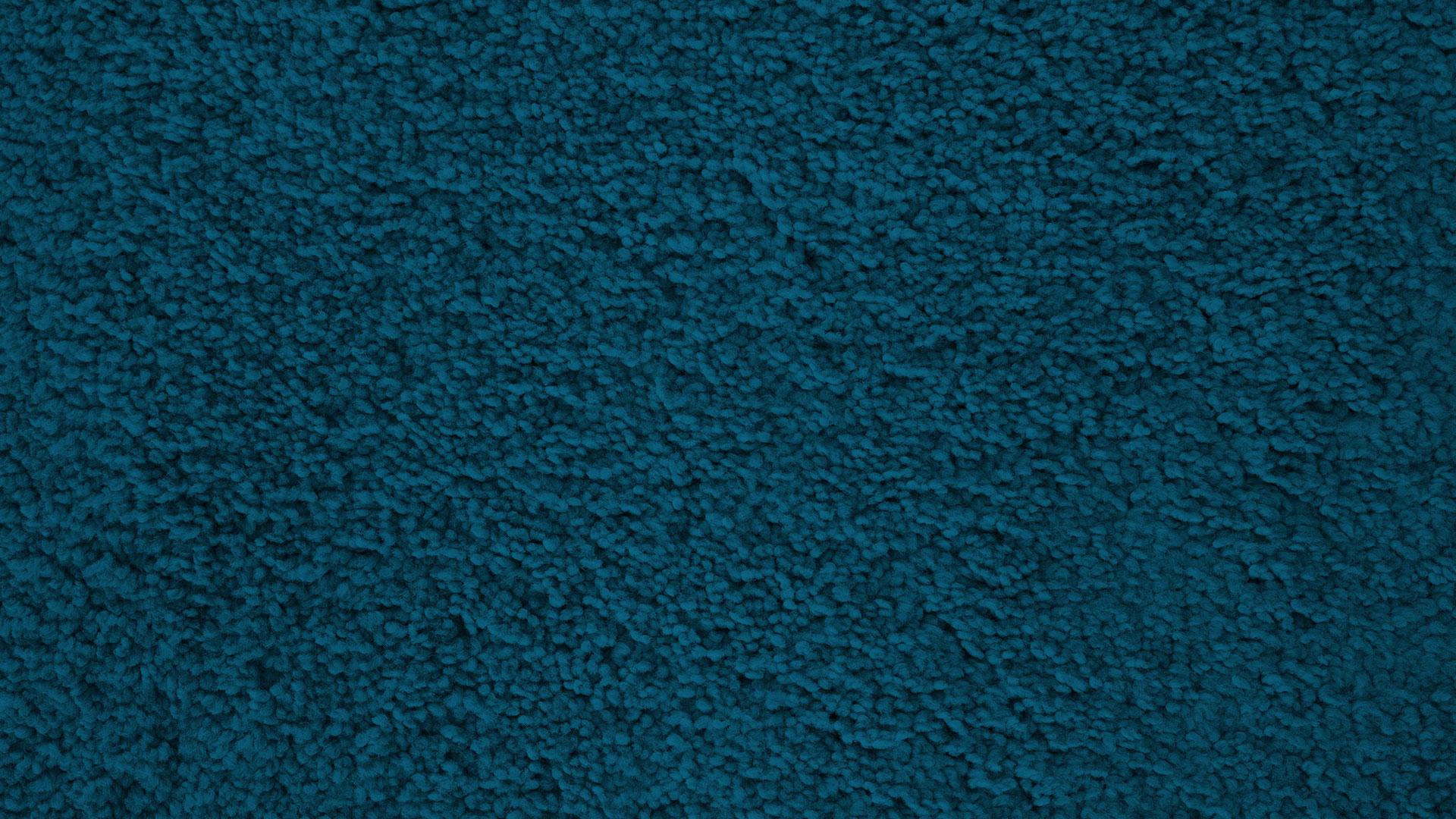 If you are looking to schedule your appointment or need more information about New Again Carpet Cleaning, then please call us today!