Benefits To Regular Commercial Carpet Cleaning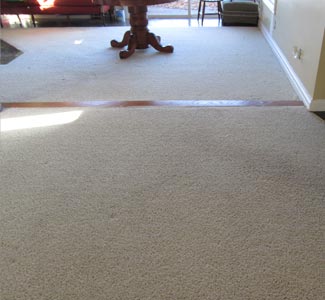 Presentation is everything when it comes to businesses. Successful businesses understand this, and they know that it goes beyond the personal presentation of your executives and employees. The general condition and upkeep of your office, storefront, landscape, or any other public-facing property makes a huge statement about you, your business, and your dependability. If you don't take care of the appearance of your business, what kind of message does that send to all of your customers and prospective clients?
The carpet in your commercial property is no exception to this rule. Your business' carpet is one of the easiest aspects of your property to get dirty, and constant neglect will only compound this issue. Unlike other areas in your business that you can close off temporarily when they need intensive cleaning, your carpet is generally an area that is going to see consistent use on a day to day basis. Due to the heavy traffic your carpet receives, if you go with a sub-par carpet cleaning service, the excess moisture can have your carpet back to its dirty state within a day. A professional commercial carpet cleaning service will understand the special issues and hurdles that have to be avoided or addressed while cleaning carpets for a business and can actually provide some wonderful benefits to your business. Here are just a couple reasons that getting regular cleanings from the professionals can be a great idea apart from just maintaining a more professional appearance for your business.
Health & Happy Employees
One of the keys to having a healthy indoor working environment is by removing any potentially harmful substances that tend to get walking into your office on the bottom of shoes. Maintaining your carpet helps to keep your indoor working environment healthier by keeping dust, dirt, and other pollutants trapped in the fibers, keeping them out of the air. Because of this, it is extremely important to have your carpet professionally cleaned at regular intervals, so the buildup of these pollutants can be cleared out every so often. Clean and well-maintained carpets also speak to the overall cleanliness of your entire facility. Employees that work in a clean environment are generally happier and have higher morale, leading to a more productive and energized workforce.
Save Your Carpet From The Dump
Making sure to have your commercial carpeting cleaned and maintained at regular intervals can easily double its lifespan over time. Properly maintaining your office's carpet can potentially save you a lot of money, as carpet replacements aren't cheap. Especially if your commercial property has a lot of it. Keeping your carpet out of the landfill can also have a fairly significant environmental impact as well. Every year, almost 2% of the nation's waste is due to the amount of carpeting that gets hauled off to the dump. By properly maintaining your commercial carpeting, you can not only save yourself time, headache, and money, but you can also invest in a more sustainable future.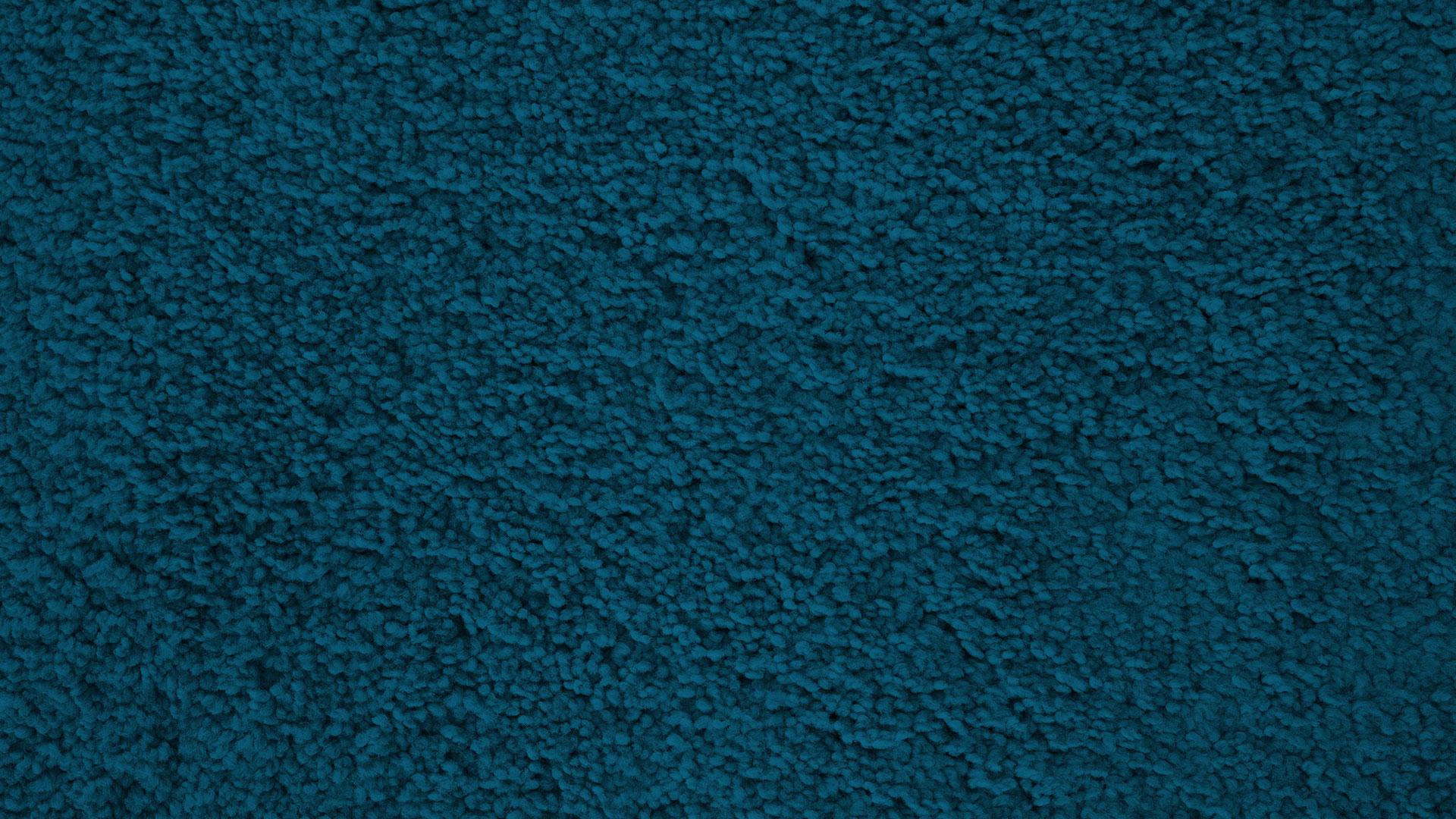 If you are looking for a Fort Wayne commercial carpet cleaning service, call the professionals at New Again Carpet Cleaning today at 260-210-3847 or fill out our online request form.