Where To Get Area Rug Cleaning In Fort Wayne Before The Holidays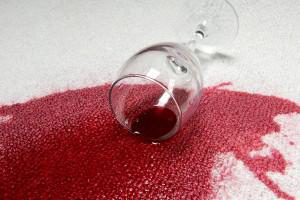 The holiday season is very busy indeed, but it's no time to neglect the cleaning because certain guests will notice. It won't be long until aunt May or the in-laws stop by to inspect your life and home. There's no way they would ever miss dirty area rugs, so cleaning them is a priority. Do they need a good cleaning? Do they smell or give off an unpleasant odor?
If you have decided they do and are looking for an area rug cleaning company in Fort Wayne, call New Again Carpet Cleaning. We are the reliable local source for all types of carpet and upholstery cleaning services. And you'll find us available during any season of the year.
How We Clean Your Area Rugs
First, we inspect the carpeting to determine what type of materials are involved. This tells us how the area rug should be cleaned. The majority will need stain treatment in addition to the area rug cleaning. It is all too easy to damage an area rug if the wrong cleaning solutions or techniques are used. Problems like material breakdown and bleaching are all too common. Wool area rugs need to be cleaned differently than cotton, so each area rug will get safely cleaned accordingly.
How Long Have We Been Cleaning Area Rugs?
Seems like forever since we started cleaning carpets and upholstery over thirty years ago. We began in Louisville and relocated to the Fort Wayne area. We are well known for our attention to detail and our top-notch ability to clean carpets and area rugs. Many locals count on us for their area rug cleaning, carpet cleaning, tile and grout cleaning, stain removal service, and pet odor treatments. We can take clean the area rugs in your home before or after the guests arrive.
And by the way, carpet cleaning service makes a great Christmas gift for any family. Every adult on your gift list would appreciate getting their carpets or upholstery cleaned by a professional at no expense to them! Now that's one way to satisfy some of those hard to gift people in your life!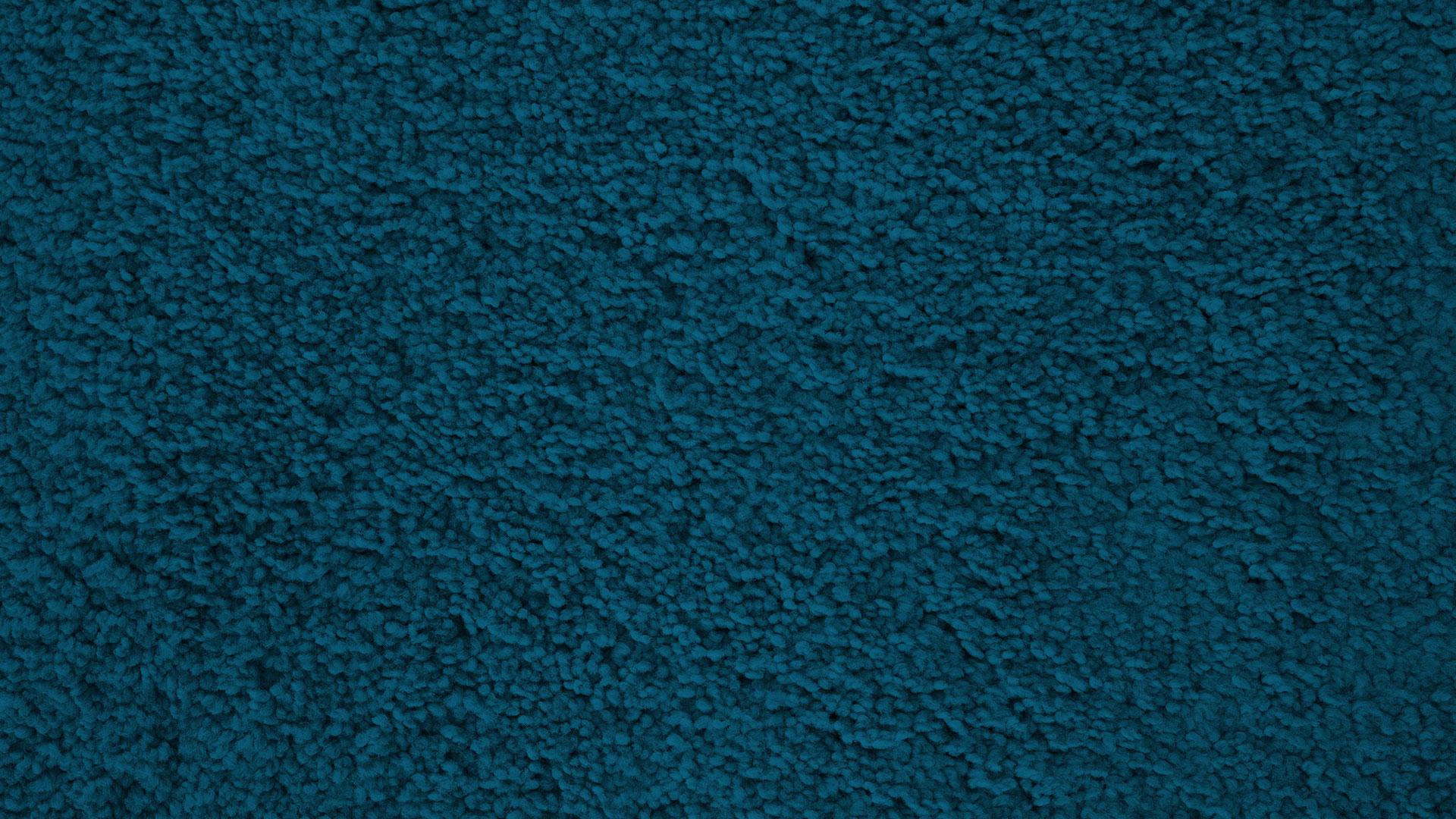 If you would like help with Area Rug Cleaning in Fort Wayne, IN this holiday season, call New Again Carpet Cleaning at 260-210-3847 or complete our online request form to schedule service.