Hersheys Best Brownies Recipe – Fort Worth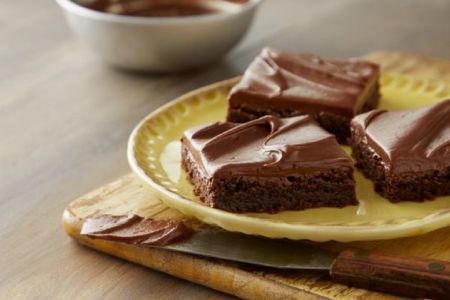 Don't WORRY about THE FLOOR! Whip up these tasty morsels and serve them with pleasure! Then if any evidence remains, call NEW AGAIN CARPET CLEANERS to finish up the project for you: 260-210-3847
Ingredients
1 cup (2 sticks) butter or margarine
2 cups sugar
2 teaspoons vanilla extract
4 eggs
3/4 cup HERSHEY'S Cocoa or HERSHEY'S SPECIAL DARK Cocoa
1 cup all-purpose flour
1/2 teaspoon baking powder
1/4 teaspoon salt
1 cup chopped nuts (optional)
CREAMY BROWNIE FROSTING (optional, recipe follows)
Directions
Heat oven to 350°F. Grease 13x9x2-inch baking pan.
Place butter in large microwave-safe bowl. Microwave at MEDIUM (50%) 2 to 2-1/2 minutes or until melted. Stir in sugar and vanilla. Add eggs, one at a time, beating well with spoon after each addition. Add cocoa; beat until well blended. Add flour, baking powder and salt; beat well. Stir in nuts, if desired. Pour batter into prepared pan.
Bake 30 to 35 minutes or until brownies begin to pull away from sides of pan. Cool completely in pan on wire rack. Prepare and frost brownie with CREAMY BROWNIE FROSTING, if desired. Cut into bars.
Makes 24 to 36 brownies.
CREAMY BROWNIE FROSTING
6 tablespoons butter or margarine, softened 6 tablespoons HERSHEY'S Cocoa
2 tablespoons light corn syrup or honey
1 teaspoon vanilla extract
2 cups powdered sugar
2 to 4 tablespoons milk
Beat butter, cocoa, corn syrup and vanilla in small bowl until blended. Add powdered sugar and milk; beat to spreading consistency. Makes 1-2/3 cups frosting.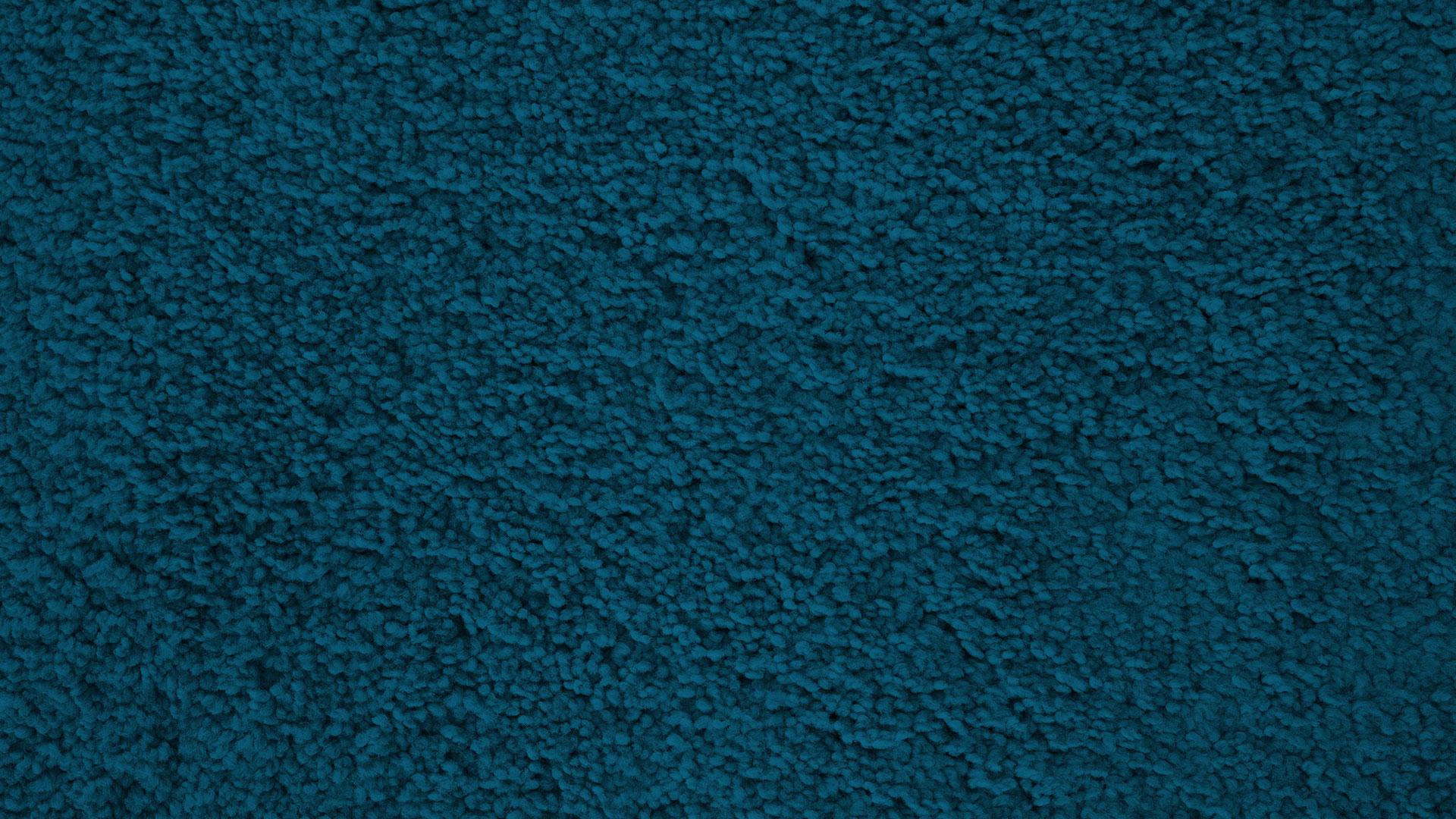 If you are looking to schedule your appointment or need more information about New Again Carpet Cleaning, then please call 260-210-3847 or complete our online request form.