How to Keep Your Hardwood Floors in Good Condition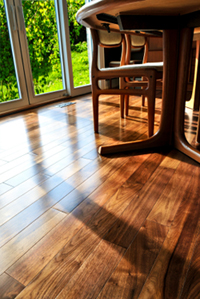 Hardwood flooring is popular among Harlan homeowners for many reasons, such as its variety of finishes, durability, and longevity. Hardwood flooring is also selected because it ages gracefully with proper cleaning and maintenance. Once hardwood floors are installed, they should be cleaned according to special guidelines, and they may require hardwood floor cleaning from an experienced hardwood floor and carpet cleaning company.
Maintaining Your Hardwood Floors
To keep your hardwood flooring in good shape, limit how much your household wears shoes in the house because heeled shoes can severely damage the finish of hardwood floors. Excess moisture and high humidity also affect hardwood flooring negatively, causing water stains and warping, so turning on fans to eliminate moisture in the house can be helpful. You should also clean up spilled liquids as soon as they occur to prevent permanent damage. Felt floor protectors and rugs protect your hardwood floors from scratching and extensive wear and tear. Add felt pads to the bottom of furniture legs, and replace them occasionally so that they don't collect grains of sand and dirt that can scratch the flooring. Rugs can reduce the impact of foot traffic in frequented areas of your home, such as the front door, hallways, and kitchen. Additionally, hardwood floor and carpet cleaning companies advise homeowners to keep the dispersion of furniture polish and hair spray away from hardwood flooring because it forms a film of chemicals on the floor.
Cleaning Your Hardwood Floors
If cleaning your hardwood floors intimidates you, a hardwood floor and carpet cleaning company will be eager to help. If you'd like to clean your hardwood flooring yourself, some general guidelines are recommended. Vacuuming and mopping is appropriate for hardwood, but you should take some precaution. Use a felt or brush vacuum attachment, or sweep with a microfiber sweeper or dust mop to remove the dirt and debris from the floor. Mop the hardwood flooring with a gentle hardwood cleaner after vacuuming or sweeping. Wring the mop almost entirely dry before applying it to the hardwood flooring to limit the floor's exposure to moisture. After mopping, turn on fans or air conditioning so that the floors can dry rapidly.
Harlan homeowners with hardwood floors are encouraged to vacuum or sweep weekly and mop monthly to maintain the flooring's polished appearance for as long as possible. If your hardwood floors have experienced extreme wear and tear or if you require assistance with cleaning them, reach out to trusted professionals at a hardwood floor and Carpet cleaning company like New Again Carpet Cleaning.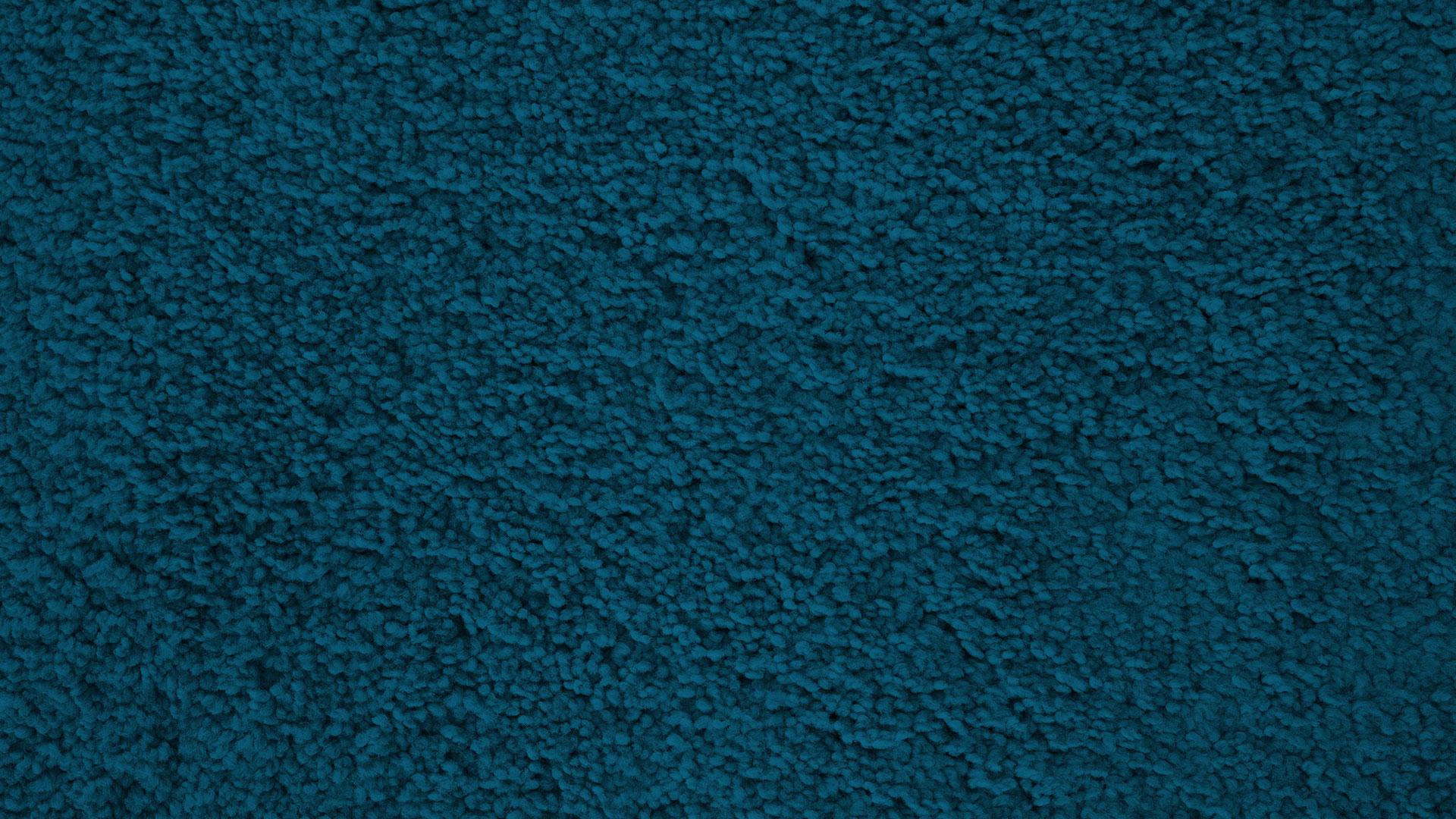 If you are looking for Fort Wayne Hardwood Floor Cleaning based New Again Carpet Cleaning, then please call 260-210-3847 or complete our online request form.