Carpet Cleaning Anew in Fort Wayne, Indiana
Was cleaning carpets in Fort Wayne today. Lots of pet stains and baby stains and adult stains all over the carpets. And had a major Carpet Cleaning company come out to clean it and they couldn't get the stains out. But we did!
Gallery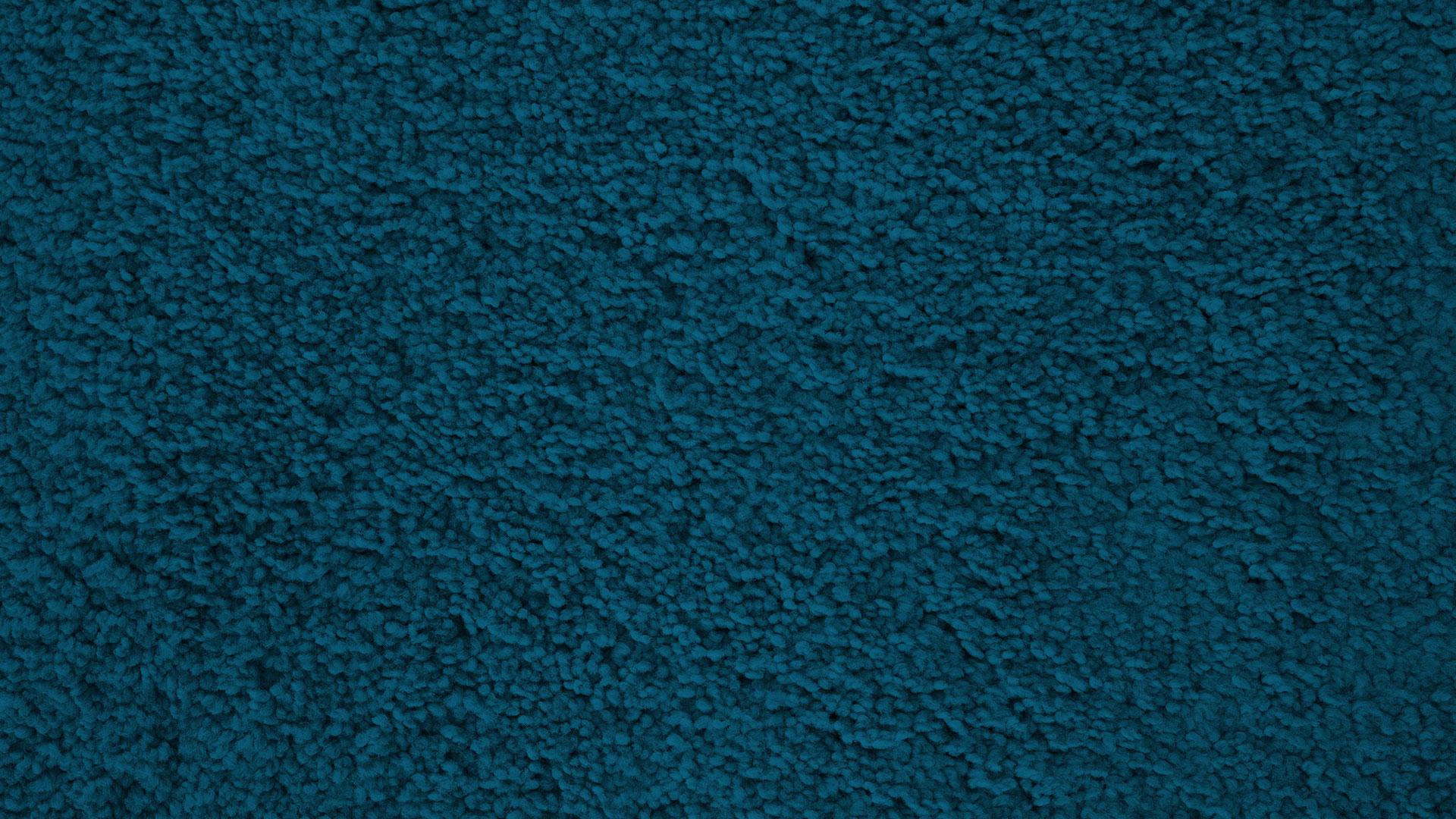 If you are looking to schedule your appointment or need more information about New Again Carpet Cleaning, then please call us today!