Carpet Cleaning in Fort Wayne, Indiana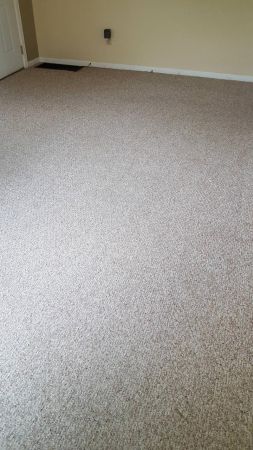 Cleaning carpets, in Fort Wayne, Indiana today. This particular carpet was not as bad as some we see! There were your typical dark stains and patches from every day traffic and the occasional spill. Using our modern equipment, we took them right out and made it look new again. Call us today if you want your carpets New Again!
Gallery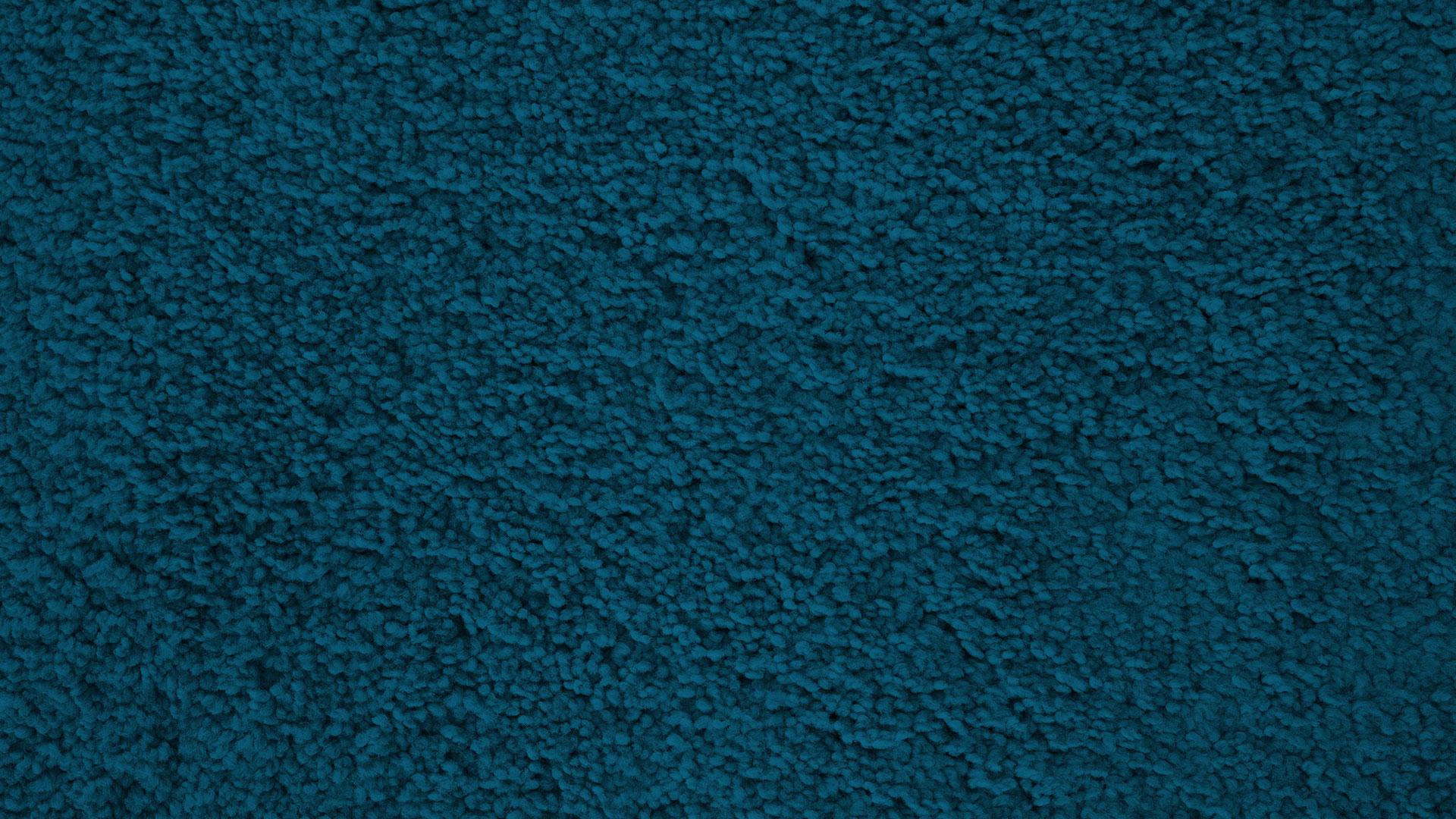 If you are looking to schedule your appointment or need more information about New Again Carpet Cleaning, then please call us today!