Choosing a Reputable Carpet and Tile Cleaning Company in Huntington, IN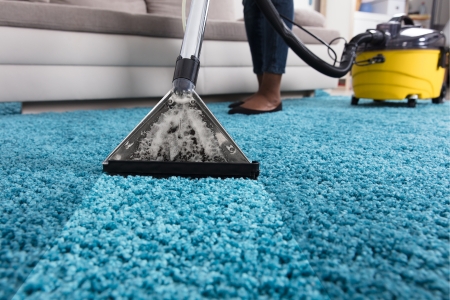 When it comes to maintaining the cleanliness and hygiene of your home or office space in Huntington, IN, selecting the right tile and carpet cleaning company is paramount. With countless options available, it's essential to prioritize quality and reliability. Start your search by seeking referrals from friends, family, or colleagues who have had positive experiences with carpet and tile cleaning services in the area. Personal recommendations can provide valuable insights into the reputation and trustworthiness of a company.
Furthermore, don't forget to do your own research. Look for reviews and testimonials online to gauge customer satisfaction. A reputable company like New Again Carpet Cleaning will have a track record of delivering exceptional results. Additionally, ensure that the company employs certified technicians who use safe and environmentally friendly cleaning methods. By taking these steps, you can confidently choose a reputable carpet and tile cleaning company in Huntington, IN, that will leave your floors looking fresh and spotless.
Maintaining a Healthy Home Environment with Routine Upholstery Cleaning
In Huntington, IN, regular upholstery cleaning from industry experts like New Again Carpet Cleaning is not just a luxury but a necessity. Over time, upholstery collects dust, allergens, and even bacteria, which can affect the indoor air quality and the health of your family. Professional upholstery cleaning not only revitalizes the appearance of your furniture but also ensures a healthier living environment. Industry experts use specialized techniques and equipment to eliminate hidden contaminants, leaving your upholstery not only looking pristine but also contributing to a cleaner, fresher home. Don't overlook the importance of routine upholstery cleaning for a safer and more comfortable living space in Huntington.
Expert Hardwood Floor Cleaning in Huntington: Unveiling the Beauty of Your Floors
When it comes to preserving and enhancing the allure of your hardwood floors in Huntington, IN, entrusting the task to expert hardwood floor cleaning professionals is paramount. New Again Carpet Cleaning specializes in the art of restoring and maintaining hardwood surfaces to their former glory. Years of wear and tear, as well as built-up grime, can diminish the natural beauty of your floors. Expert cleaning not only revives the shine but also extends the lifespan of your investment. With industry-grade equipment and seasoned technicians, New Again Carpet Cleaning ensures that your hardwood floors receive the meticulous care they deserve, leaving your home in Huntington with stunning, gleaming floors that make a lasting impression.
About Huntington
Huntington, IN, nestled in the heart of the Midwest, offers a charming blend of history and natural beauty. The town boasts iconic landmarks like the Forks of the Wabash Historic Park, with its scenic trails and historical exhibits, making it a great place to explore. With a tight-knit community and a low cost of living, Huntington is an ideal spot for families and individuals alike. To make your life here even better, choose New Again Carpet Cleaning for top-notch carpet cleaning services. We'll help you maintain a clean and healthy home environment, ensuring your carpets in Huntington stay as beautiful as the town itself. Call us today for a fresh start in your Huntington home with our upholstery, tile, and carpet cleaning services!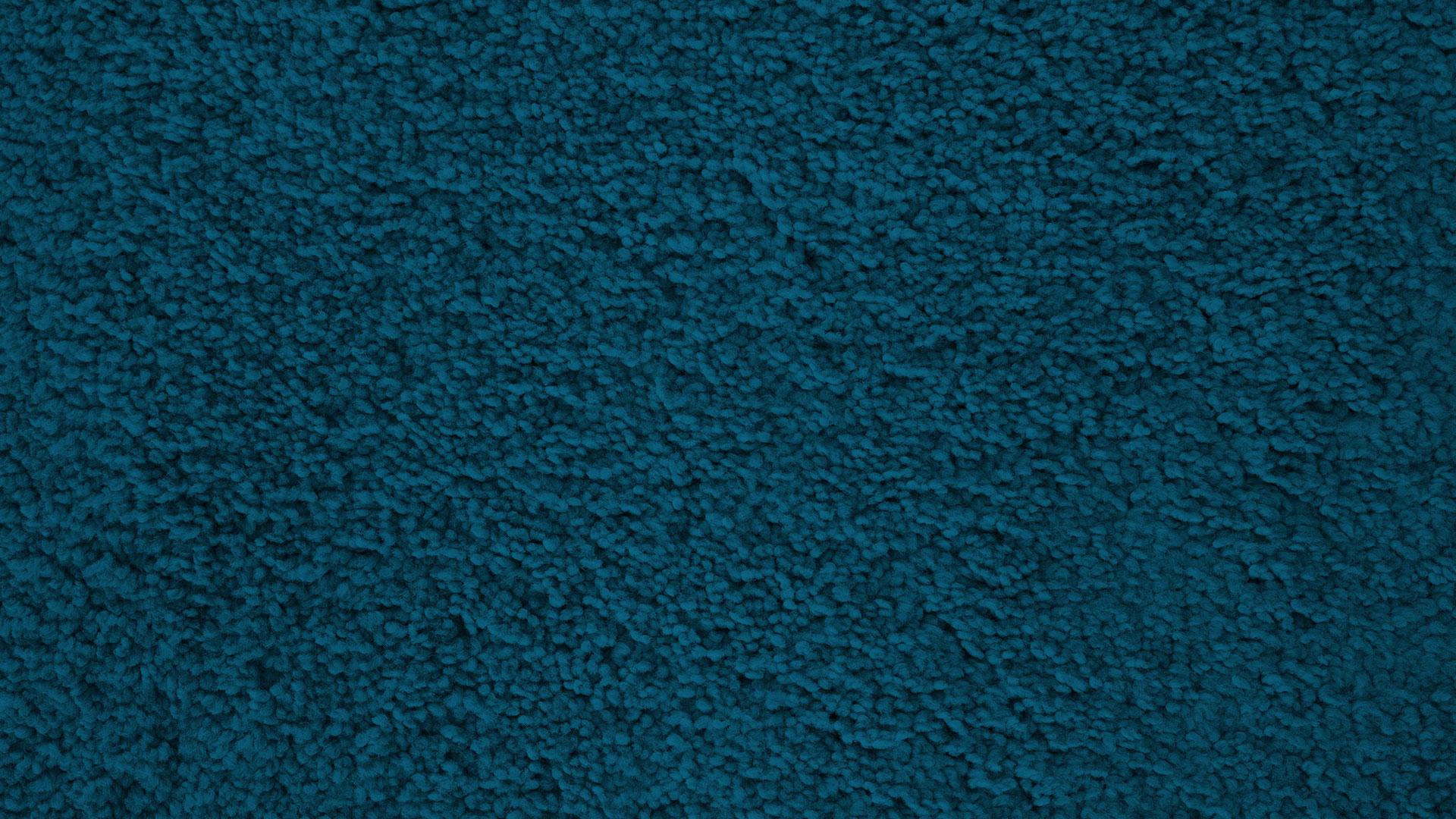 If you are looking to schedule your appointment or need more information about New Again Carpet Cleaning, then please call us today!