New Again Carpet Cleaning: Your Premier Choice for Carpet and Tile Cleaning in Kendallville
New Again Carpet Cleaning stands as the unrivaled choice for tile and carpet cleaning in Kendallville, IN, for several compelling reasons. First and foremost, our commitment to quality is unmatched. Our highly trained technicians employ cutting-edge cleaning techniques and eco-friendly solutions, ensuring that your carpets and tiles receive the utmost care without harmful chemicals. We understand the unique challenges of Kendallville's climate, and our tailored approach ensures that your floors not only look pristine but also withstand the test of time.
Furthermore, our stellar reputation in Kendallville speaks volumes. Our numerous satisfied customers attest to our dedication to excellence and customer satisfaction. Whether it's removing stubborn stains from carpets or revitalizing the gleam of your tiles, New Again Carpet Cleaning consistently delivers outstanding results. We take pride in being a trusted partner in maintaining clean and healthy living spaces for Kendallville residents. Experience the difference for yourself—choose New Again Carpet Cleaning for all your carpet and tile cleaning needs in Kendallville, and discover the true meaning of clean.
Elevate Your Kendallville Home with Routine Professional Upholstery Cleaning
In Kendallville, IN, routine professional upholstery cleaning isn't just a luxury; it's a key factor in maintaining a healthy and inviting home environment. Over time, upholstery accumulates dust, allergens, and unsightly stains that not only affect the appearance of your furniture but also the indoor air quality. Our expert upholstery cleaning services at New Again Carpet Cleaning are designed to rejuvenate your furnishings, removing hidden contaminants and restoring freshness. By investing in regular upholstery cleaning, you not only extend the life of your furniture but also contribute to a cleaner, healthier living space for you and your family in Kendallville. Don't underestimate the transformative power of professional upholstery cleaning—experience the difference it makes in the comfort and beauty of your home.
Expert Hardwood Floor Cleaning for Kendallville Homes: Unveil the Beauty of Your Floors
Kendallville homeowners understand the timeless charm of hardwood floors, but maintaining their elegance requires expert care. At New Again Carpet Cleaning, we specialize in the art of hardwood floor cleaning, ensuring your floors not only shine but also endure. Years of wear and tear, along with accumulated grime, can obscure their natural beauty. Our seasoned technicians in Kendallville utilize industry-grade equipment and techniques to revive and preserve the luster of your hardwood surfaces. Trust us to enhance your Kendallville home with gleaming, stunning hardwood floors that will make a lasting impression. Experience the magic of expert hardwood floor cleaning with New Again Carpet Cleaning and revel in the beauty of your home's most precious asset.
About Kendallville
Kendallville, IN, is a picturesque town located in the heart of northeastern Indiana. Known for its small-town charm and scenic landscapes, Kendallville offers residents a delightful blend of historic sites and natural beauty. Landmarks like Bixler Lake Park and the Mid-America Windmill Museum are cherished by locals and visitors alike, providing recreational opportunities and a glimpse into the town's rich history. With a close-knit community and a serene atmosphere, Kendallville is a wonderful place to call home. To enhance your living experience in Kendallville, choose New Again Carpet Cleaning for top-tier carpet cleaning services. We're committed to maintaining the cleanliness and comfort of your home, ensuring your carpets in Kendallville remain as inviting as the town itself. Call us today for a cleaner, healthier living space in Kendallville thanks to professional carpet cleaning.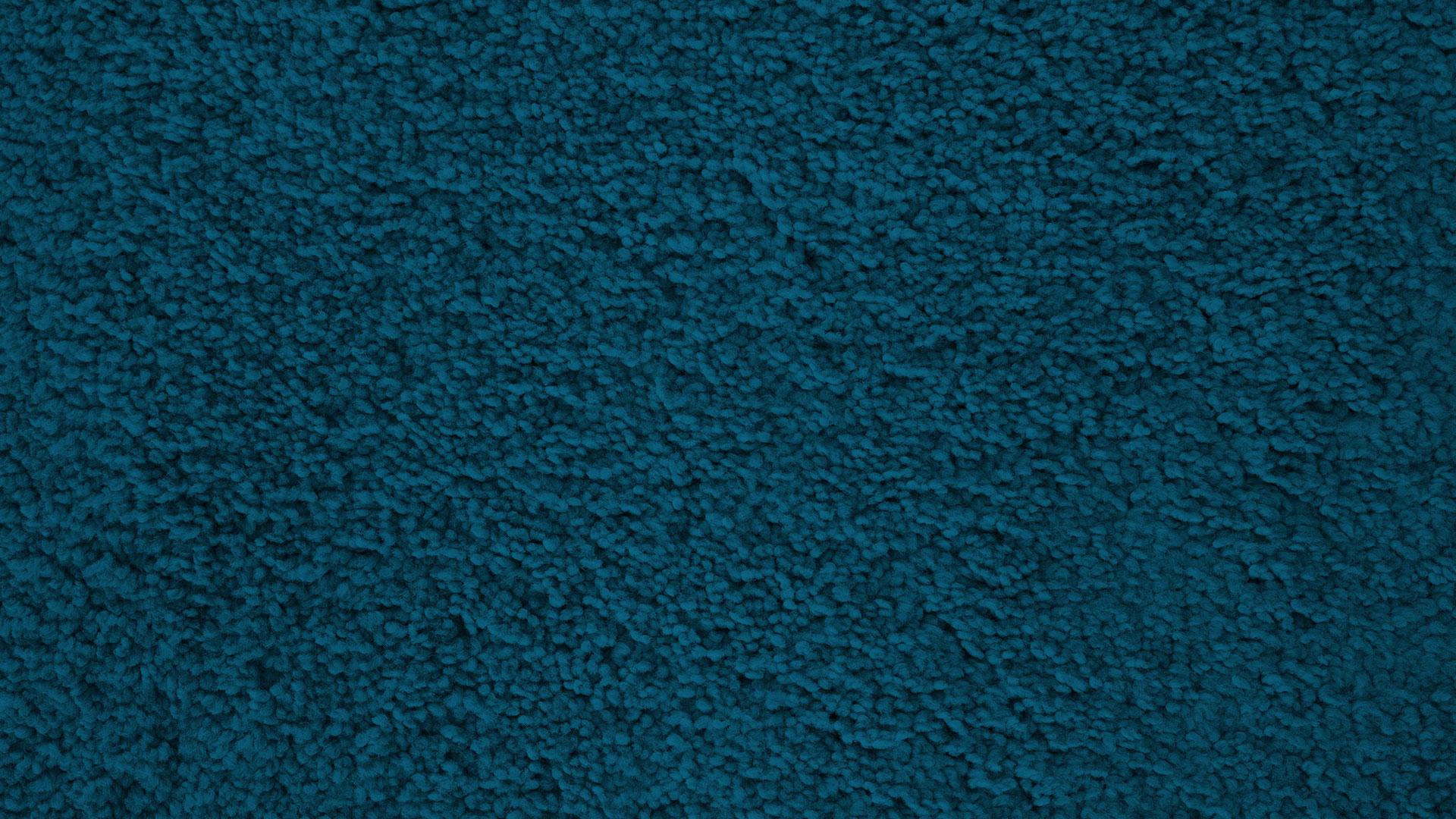 If you are looking to schedule your appointment or need more information about New Again Carpet Cleaning, then please call us today!