Earning Trust: Why Monroeville Homeowners Choose New Again Carpet Cleaning for Carpet and Tile Cleaning
New Again Carpet Cleaning has earned the unwavering trust of Monroeville homeowners as their top choice for carpet cleaning and tile cleaning. Our commitment to excellence sets us apart. We understand that your home is your sanctuary, and maintaining a clean and healthy environment is paramount. That's why we employ cutting-edge cleaning techniques and eco-friendly solutions to ensure your carpets and tiles not only look immaculate but are also cared for with the utmost consideration for your health and the environment. Monroeville's climate can pose unique challenges, but our customized approach addresses these concerns, leaving your floors both pristine and durable.
Our reputation in Monroeville speaks volumes about our dedication to customer satisfaction. Over the years, countless satisfied homeowners have experienced our exceptional results in stain removal, tile restoration, and overall floor cleanliness. At New Again Carpet Cleaning, we take pride in being a trusted partner in maintaining clean and inviting living spaces for Monroeville residents. Experience the difference for yourself—choose New Again Carpet Cleaning for all your carpet and tile cleaning needs in Monroeville, and discover why our commitment to excellence is the foundation of the trust we've earned in the community.
Revitalize Your Home Comfort with New Again Carpet Cleaning's Upholstery Cleaning in Monroeville
When it comes to upholstery cleaning in Monroeville, New Again Carpet Cleaning stands as the trusted choice. We understand that your upholstery plays a crucial role in your home's comfort and aesthetic, which is why our expert cleaning services are tailored to provide exceptional results. Over time, upholstery collects dust, allergens, and unseen contaminants that can affect your well-being and the appearance of your furniture. Our experienced technicians in Monroeville utilize specialized techniques and eco-friendly solutions to remove hidden impurities, leaving your furnishings looking fresh and revitalized. Don't compromise on the cleanliness and health of your home—choose New Again Carpet Cleaning for professional upholstery cleaning services in Monroeville and experience the transformation of your living space.
Transform Your Monroeville Home with Professional Hardwood Floor Cleaning
For Monroeville homeowners, the timeless beauty of hardwood floors deserves professional care. At New Again Carpet Cleaning, we specialize in the art of hardwood floor cleaning, ensuring your floors not only shine but also withstand the test of time. Years of wear and tear, along with accumulated grime, can diminish the natural allure of your hardwood surfaces. Our seasoned technicians in Monroeville use state-of-the-art equipment and techniques to restore and preserve the luster of your hardwood floors. Trust us to elevate your Monroeville home with gleaming, stunning hardwood floors that make a lasting impression. Experience the magic of expert hardwood floor cleaning with New Again Carpet Cleaning and rediscover the true essence of your home's beauty and elegance.
About Monroeville
Monroeville, IN, nestled in the heart of northeastern Indiana, offers a quaint and welcoming atmosphere for its residents. This charming town is known for its historic Monroeville Bridge, which spans the St. Joseph River, and the Monroeville Community Park, providing a serene backdrop for outdoor activities. With its close-knit community and scenic surroundings, Monroeville is an ideal place to call home. To enhance your living experience in Monroeville, choose New Again Carpet Cleaning for top-tier carpet cleaning services. We're committed to maintaining the cleanliness and comfort of your home, ensuring your carpets in Monroeville remain as inviting as the town itself. Call us today for carpet cleaning services in Monroeville!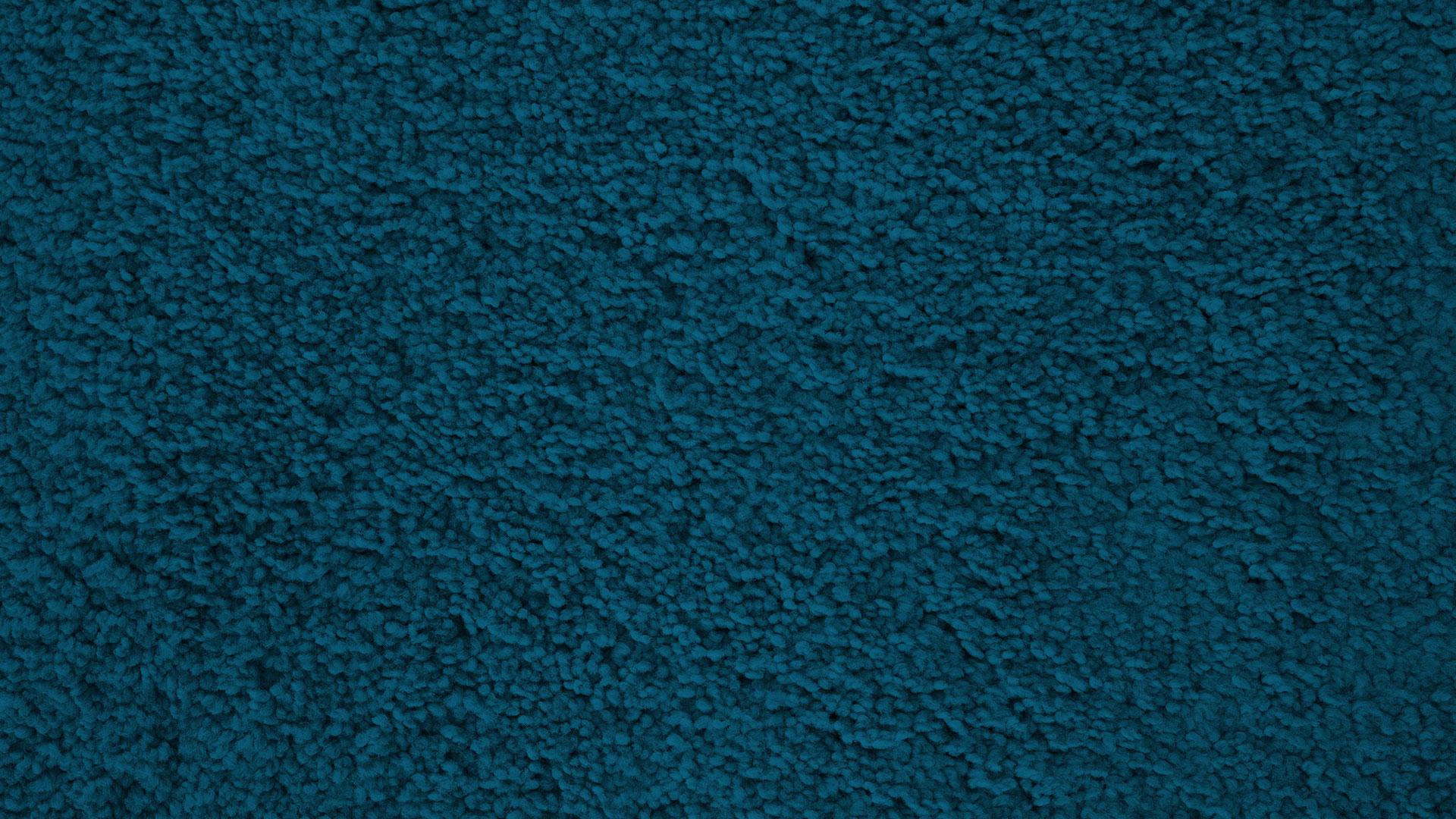 If you are looking to schedule your appointment or need more information about New Again Carpet Cleaning, then please call us today!